A Guide to Trenches and Coats
We have to be very responsible when choosing outer garments because they are not something we buy each season. Coats don't just keep us warm but they also help us look stylish, trendy, and attractive during the colder time of the year. But the number of outer garment varieties can be really confusing.
To make it easier for you to decide what to buy, 5-Minute Crafts has made a guide to types of coats.
Cape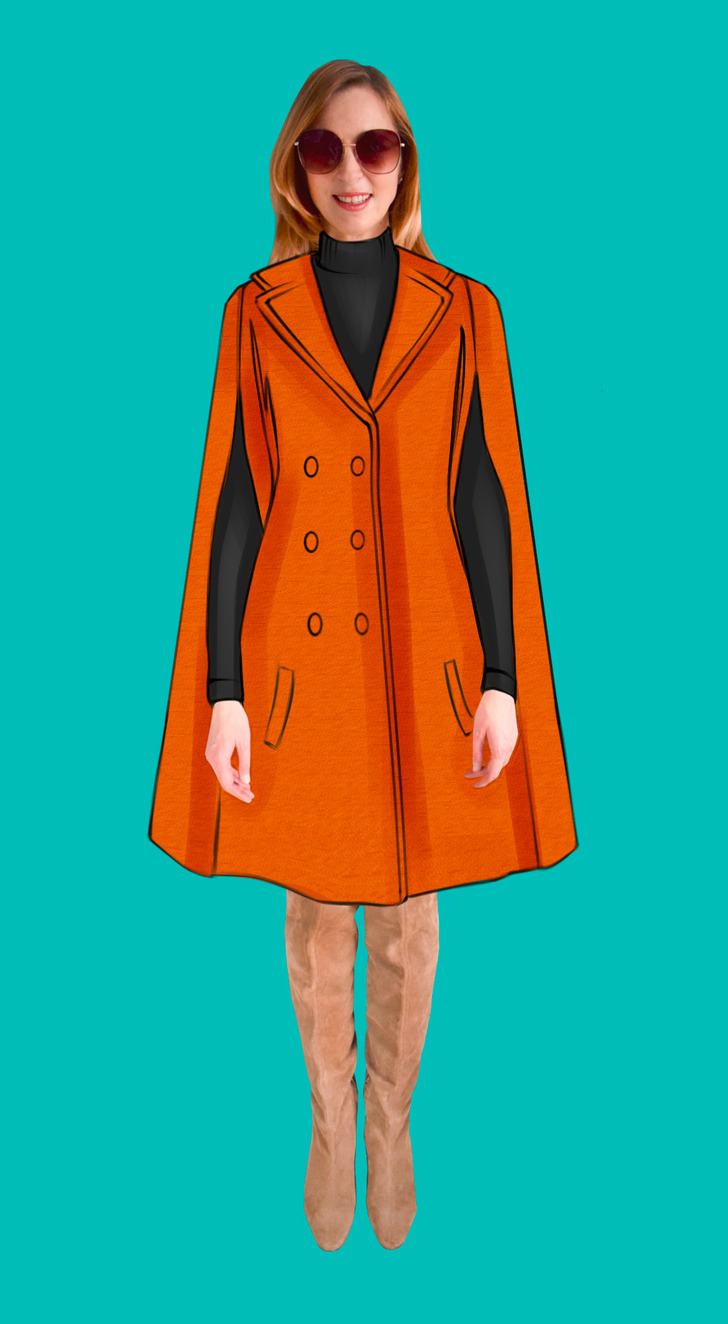 Capes don't have sleeves and they usually have a bell shape. These coats have an elegant look, they can be worn to parties, weddings, and any other events with suitable dresses, shoes with heels, boots, or in everyday life.
Anorak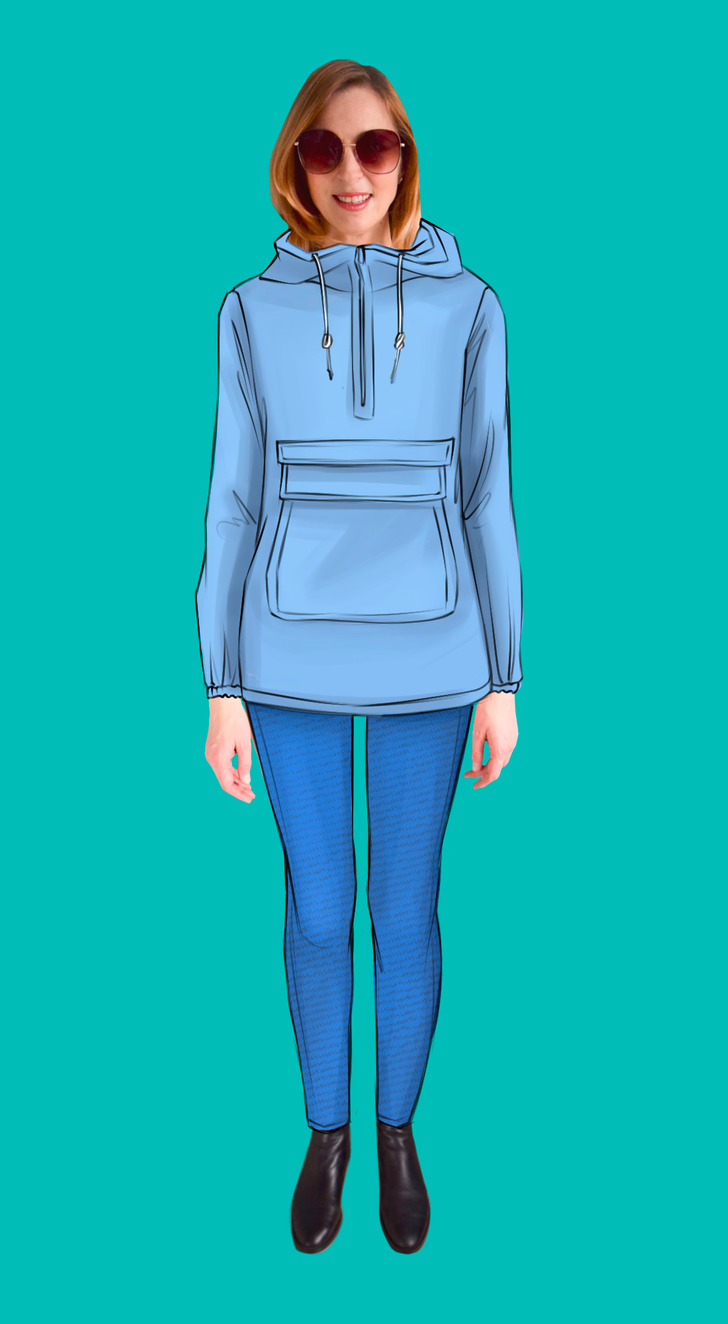 An anorak is a coat that reaches the hips and that looks like a pullover. This coat is made from water- and wind-resistant materials, and it has a short zipper in the front and a hood. An anorak can be used as winter clothing.
Trench coat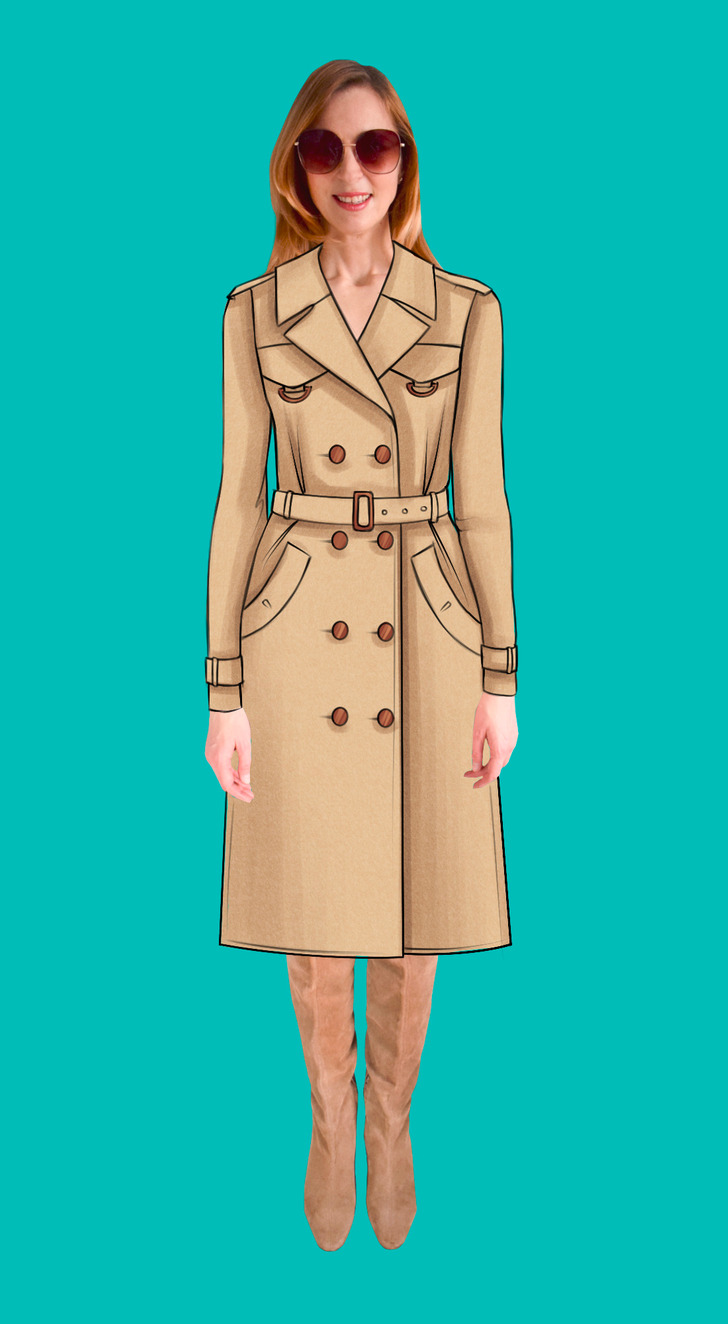 A trench is a coat made from waterproof fabric. Trenches were originally meant for the officers of the British army, and today they are classic choices for spring and fall. They reach the middle of the hip or the calf and are usually double-breasted with a belt on the waist.
Cocoon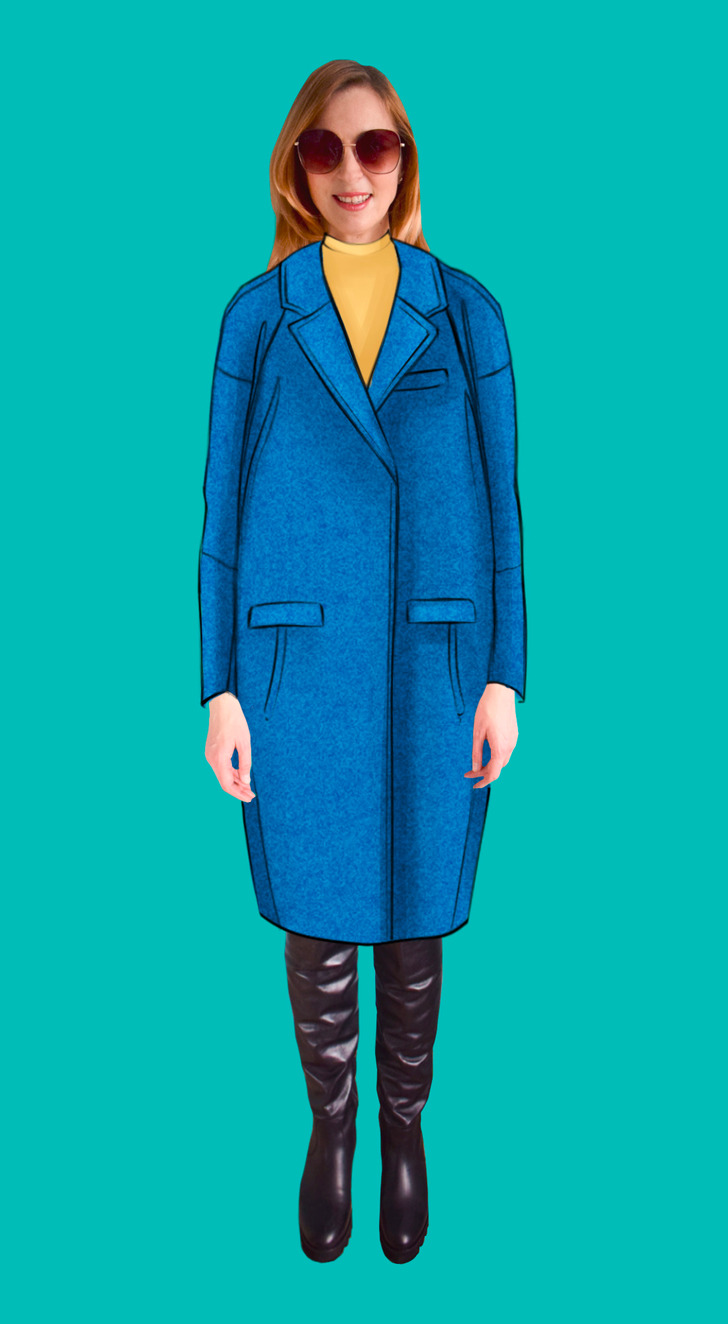 A cocoon coat has an oval shape: sloping shoulders with a wider waist and a narrower bottom in a length that reaches the knee. These coats are usually made from wool and are used in winter.
Robe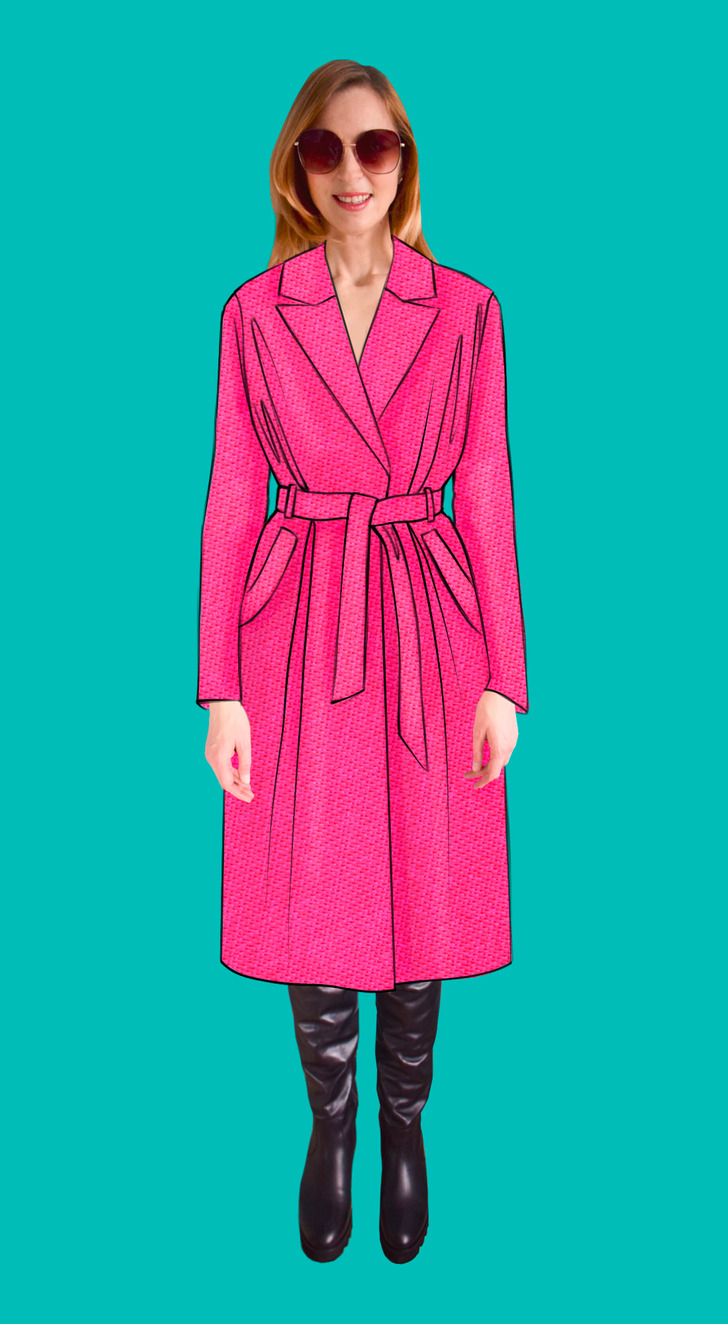 These coats look like robes and are cozy for the winter and fall. Robe coats usually reach the middle of the hip or the ankle and don't have buttons or zippers.
Double-breasted coat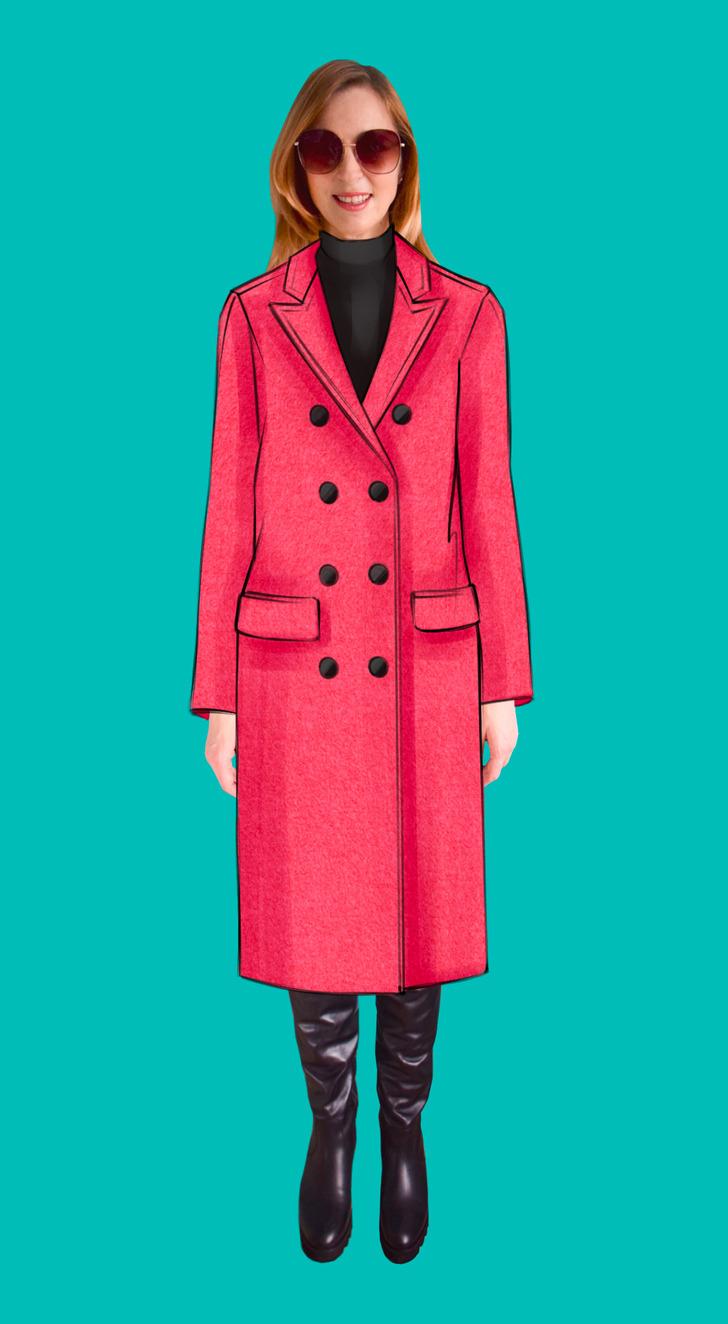 This is a coat with 2 symmetrical rows of buttons. These coats usually have one decorative row of buttons and the other one is functional.
Duffle coat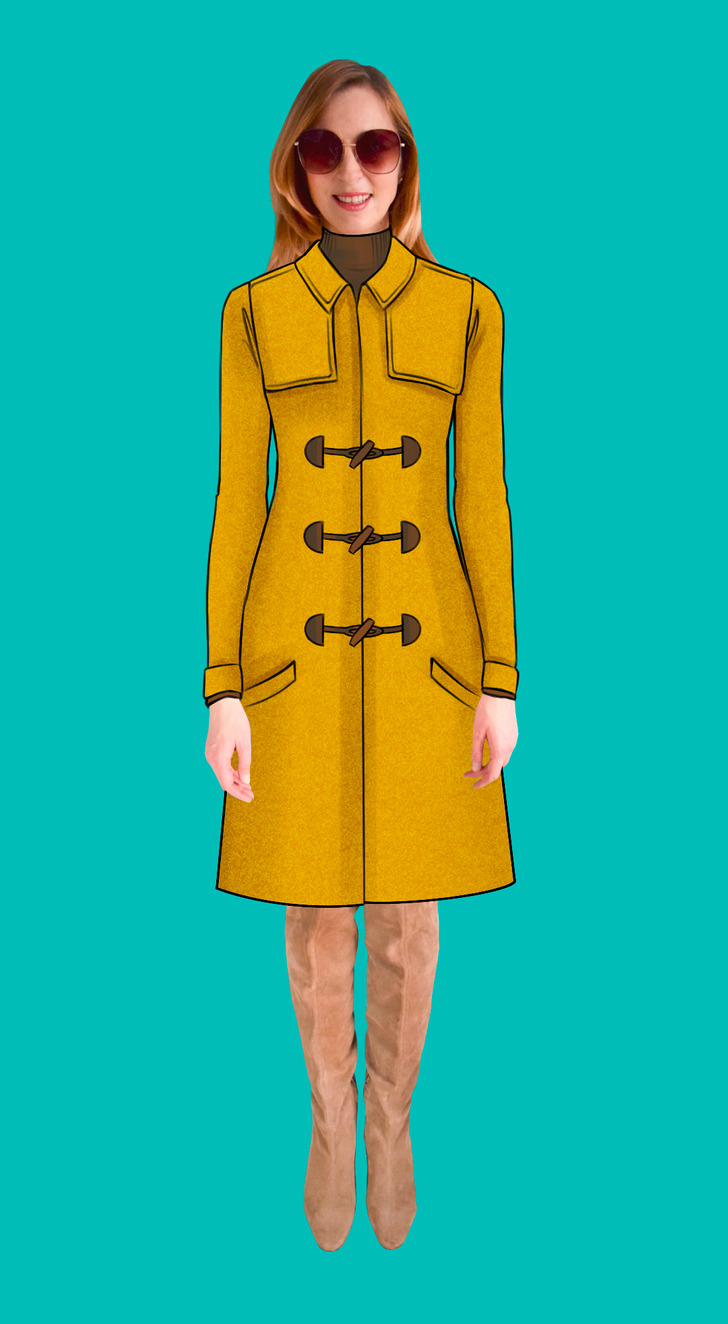 Duffle coats are easy to recognize thanks to their wooden toggles and ropes. They often have a hood and are usually made from warm materials and worn in cold weather.
Peacoat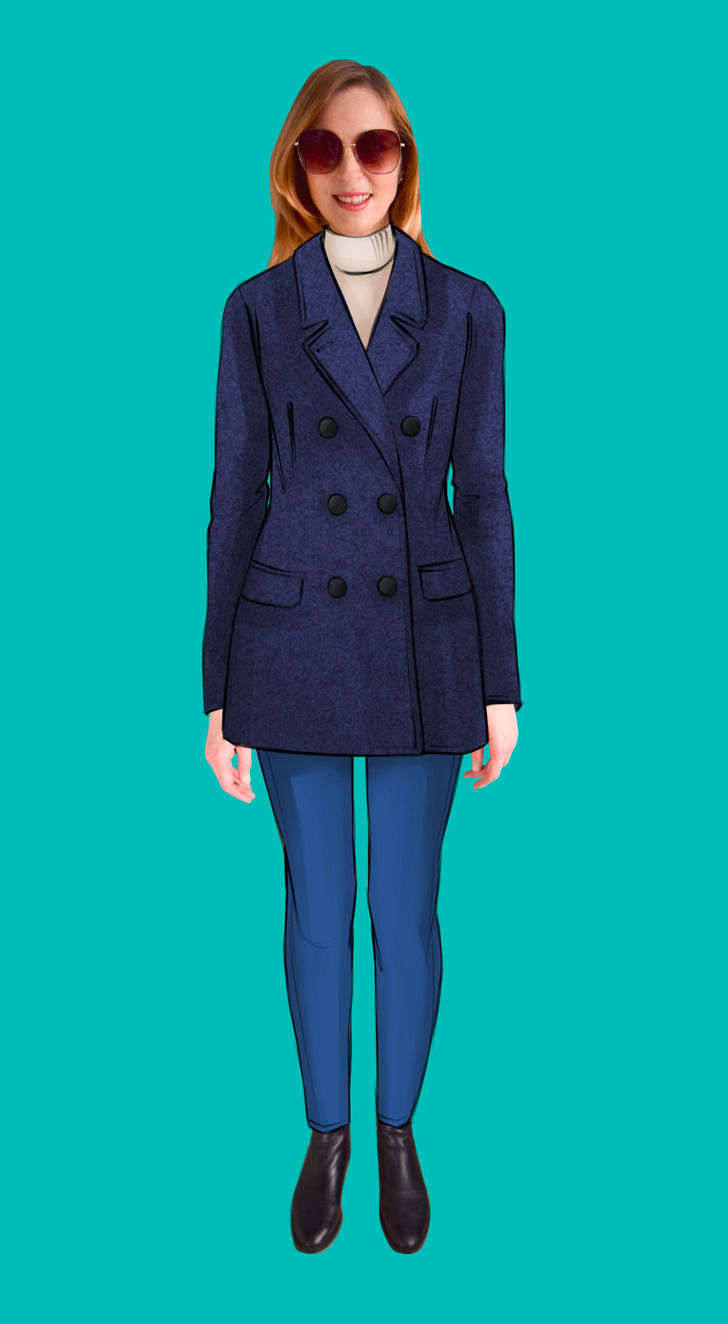 A peacoat is a thick woolen coat that was originally worn by naval sailors. They are always double-breasted, with wide lapels, and they are made in a length that reaches the hips. Being made from wool, these coats are usually very warm and provide good protection from the elements, especially moisture.
Parka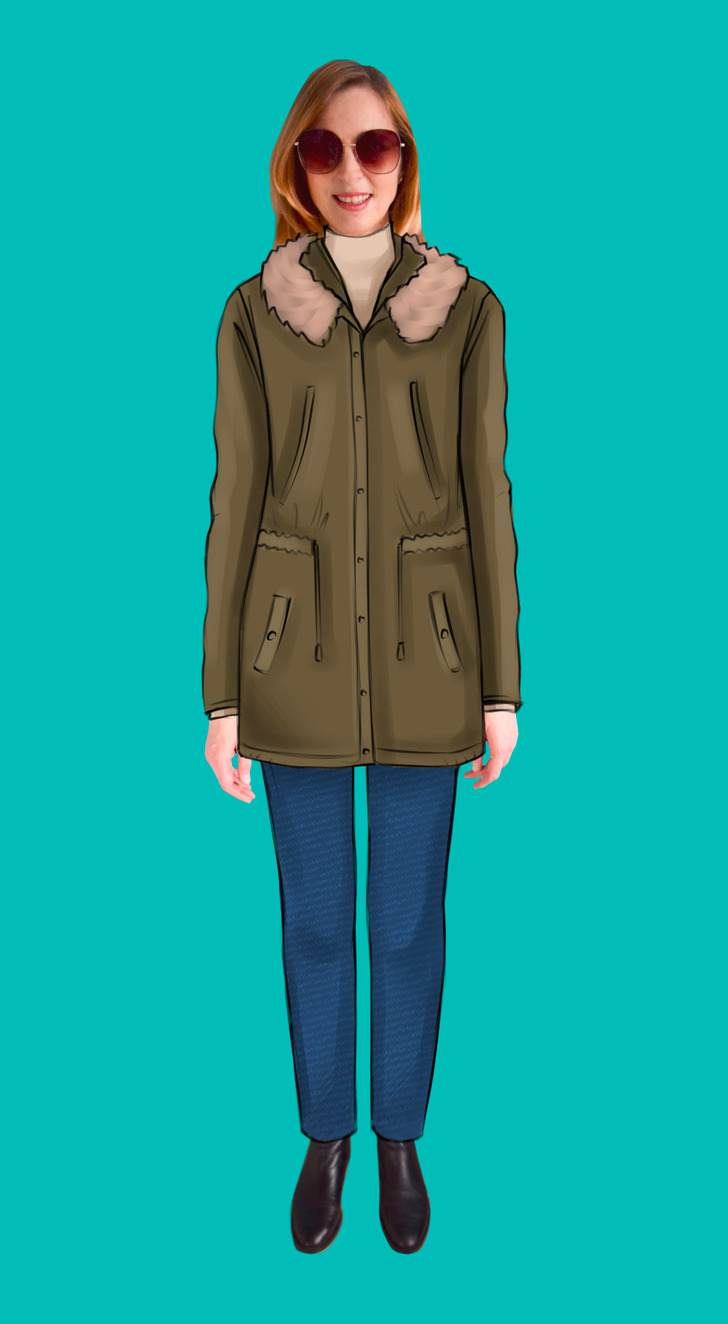 Both men and women can wear this outer garment. Parkas are perfect for cold weather: they protect you from the wind and cold and they may even be waterproof. They usually reach the middle of the hip and always have hoods with fur.
Chesterfield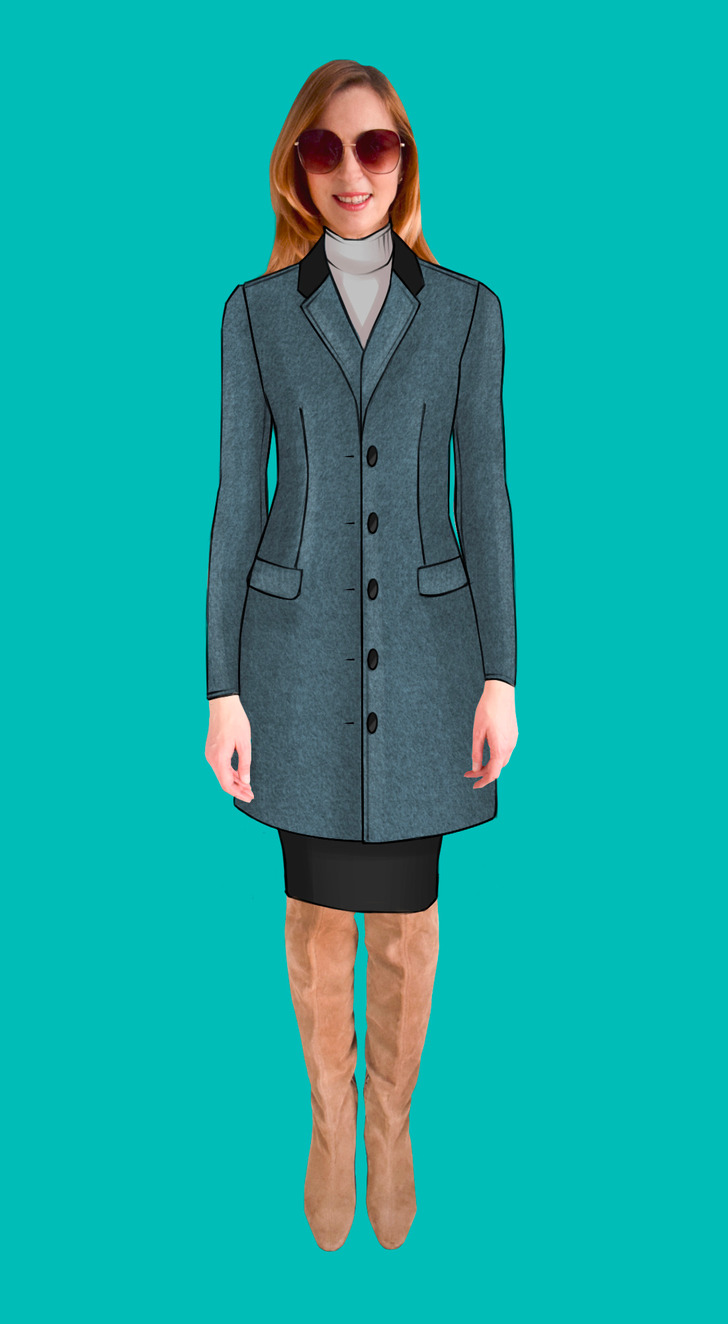 Chesterfield coats are easy to recognize thanks to their velvet collars. They can be single- or double-breasted and they usually come in colors like dark grey, dark blue, or camel. In the past, only men wore these coats but later, women started to as well.
Dress coat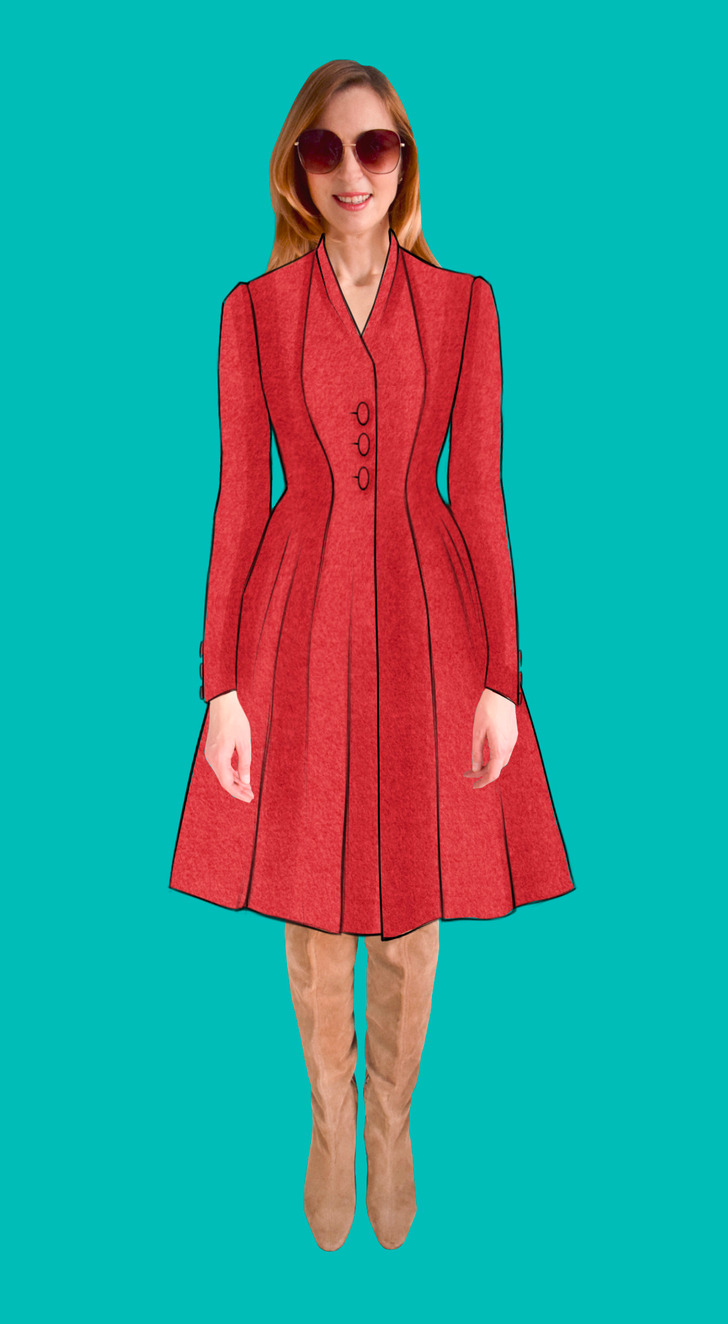 This coat is a lot like a dress and it's one of the favorite models of Kate Middleton, the Duchess of Cambridge.
Military coat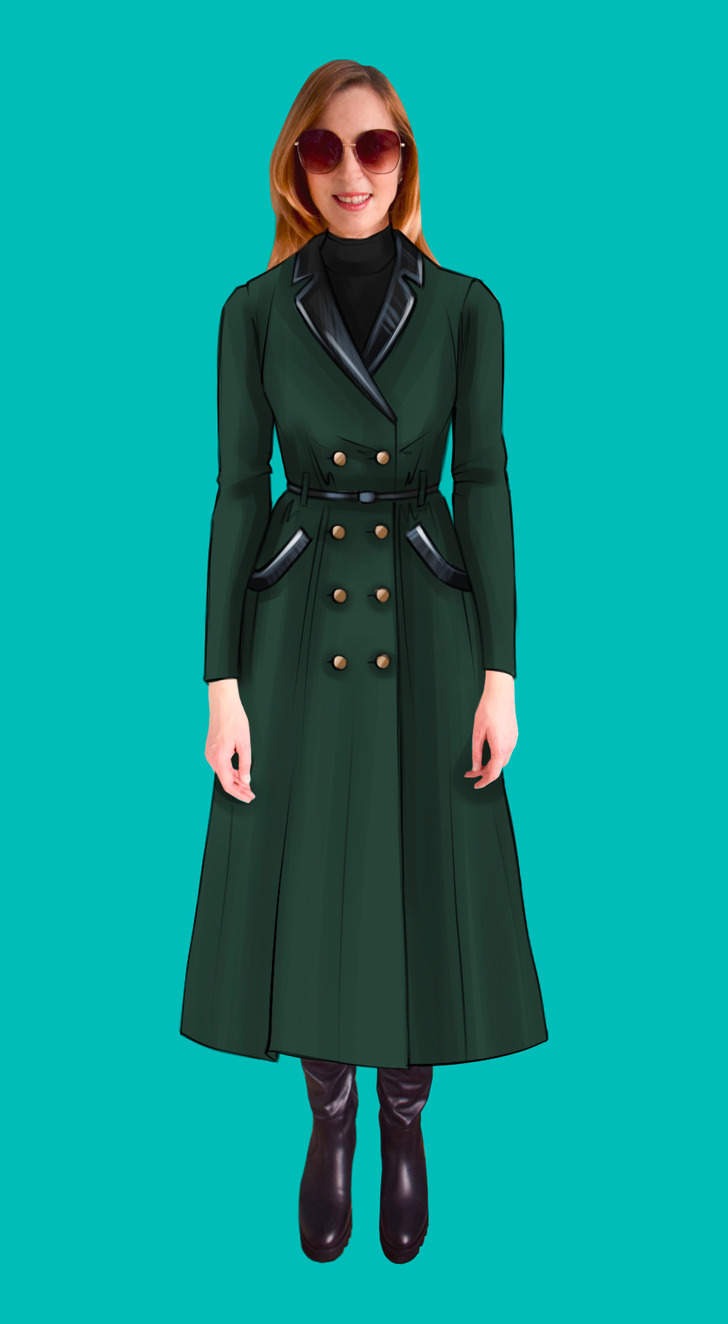 This coat is an interpretation of a male military coat. It features a fitted bust and waist, a double-breasted closure, and classic metal buttons.
Puffer coat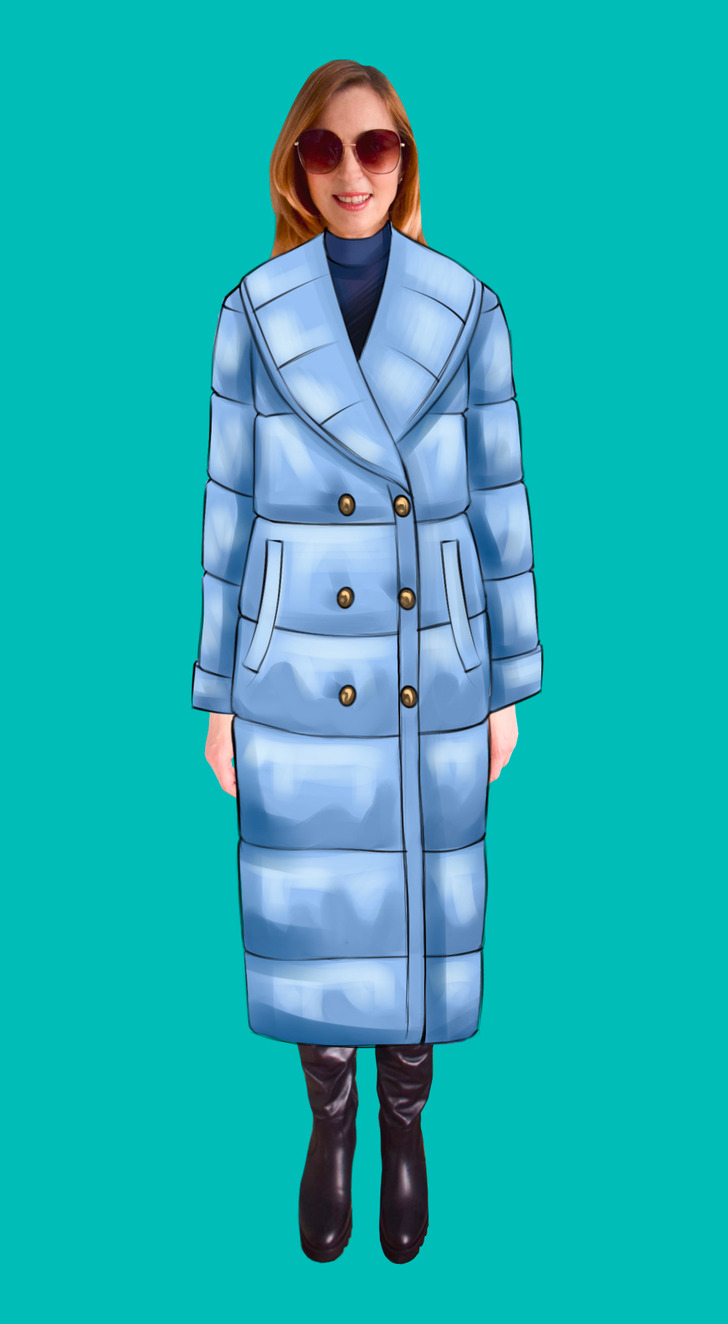 These coats are fitted with down insulation and are very popular in the winter when it's really cold.
Raincoat
Raincoats are both waterproof and good-looking. You can buy a raincoat in any color and length depending on the clothes you will wear it with. There are also completely transparent raincoats.