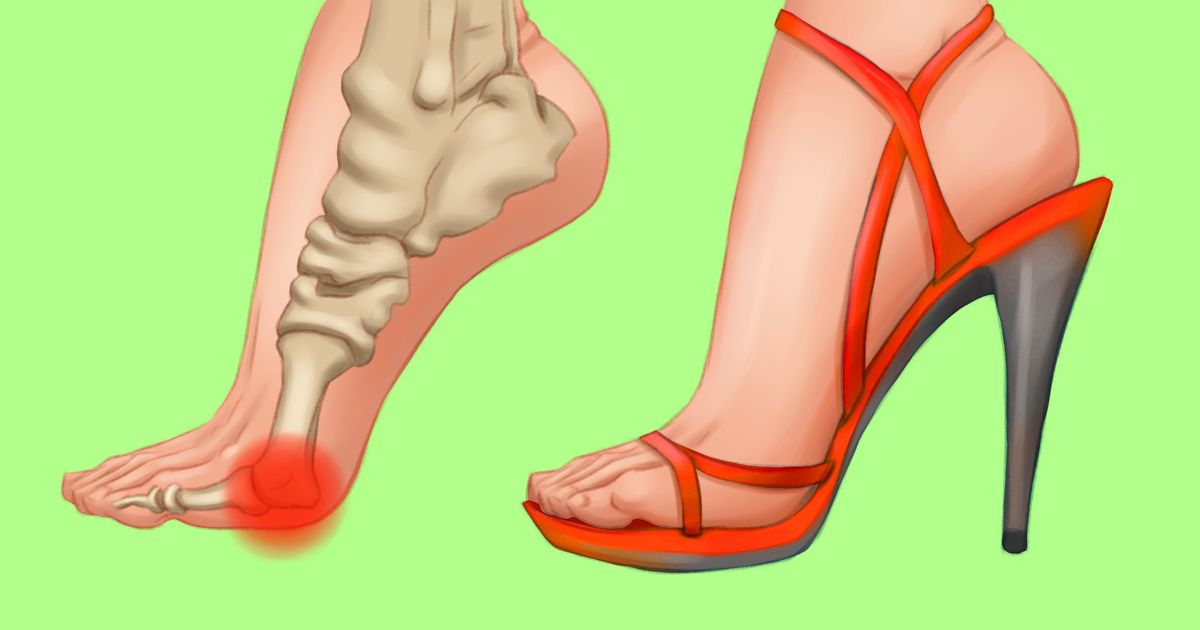 How to Wear High Heels Comfortably
If you've ever had to wear high heels all day long, you probably know that it's not that easy — standing or walking in these shoes for a long period of time might lead to blisters, numbness, swelling, and even pain in your feet. 5-Minute Crafts will give you some tips to make wearing high heels more comfortable.
1. Choose your shoes properly.
Look at your shoe from the side and check the placement of the heel:
⛔ If the heel is located closer to the outside or comes straight down along the back of the shoe, it will put all of the pressure on the front of your foot.
✅ If the heel is placed closer to the inside and slightly curved underneath, the pressure on your foot will be distributed more evenly.
Pay attention to the thickness of the heel:
⛔ Ultra-skinny heels can be uncomfortable and hard to balance on.
✅ Thicker heels will be more comfortable, as they allow you to distribute weight more evenly and create less pressure on the front of your foot.
Look for shoes with buckles and straps:
⛔ Without them, it could be difficult for you to keep your balance in your shoes.
✅ Straps and buckles will let your heels fit your feet better and avoid unnecessary rubbing and irritation that might cause blisters.
Look where the vamp (the area where your toes sit) is located:
⛔ It shouldn't cut across or near the area where you tend to have a bump.
✅ Choose the shoes with a vamp that's long enough to cover your bump area.
2. Use silicone inserts.
✅ Place silicone gel inserts, designed specifically for heels, inside your shoes to protect your feet from slipping and putting too much pressure on the balls of your feet.
3. Tape your toes.
✅ Tape your third and fourth toes together to take the pressure off the balls of your feet and prevent pain.
4. Prevent friction.