How to Wish Someone a Happy New Year in Different Languages
Welcoming a new year is a worldwide reason for celebration. While some people are excited about cooking a nice meal and preparing the perfect outfit for the occasion, others are willing to learn more about different languages and what to say during this grand event. If you're one of the latter, you've come to the right place.
5-Minute Crafts will show you how people say "Happy New Year" around the world when the calendar reads January 1.
1.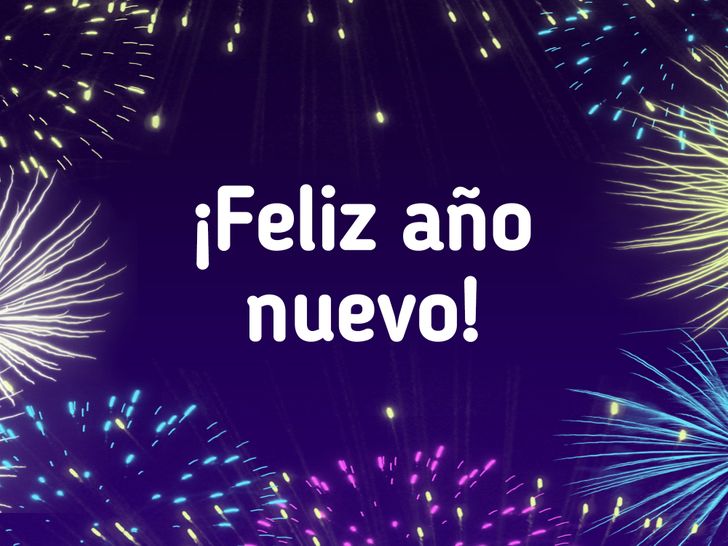 2.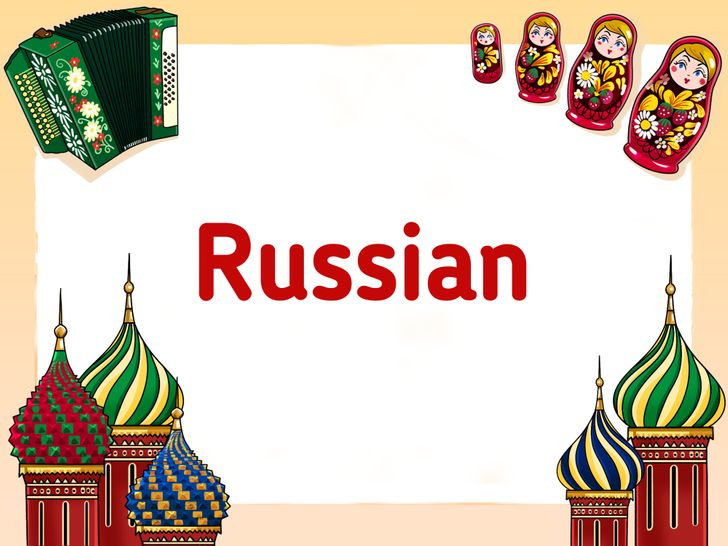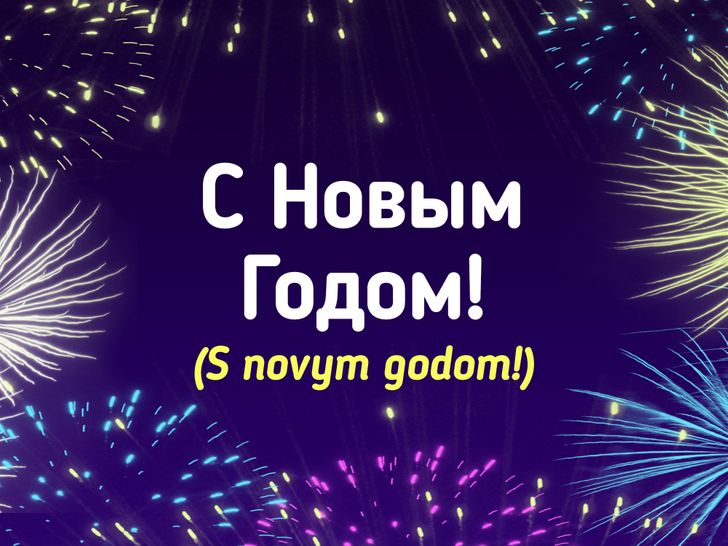 3.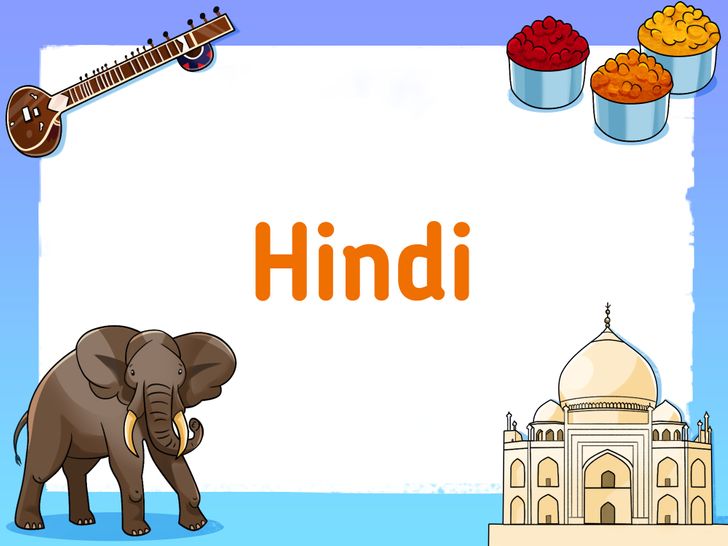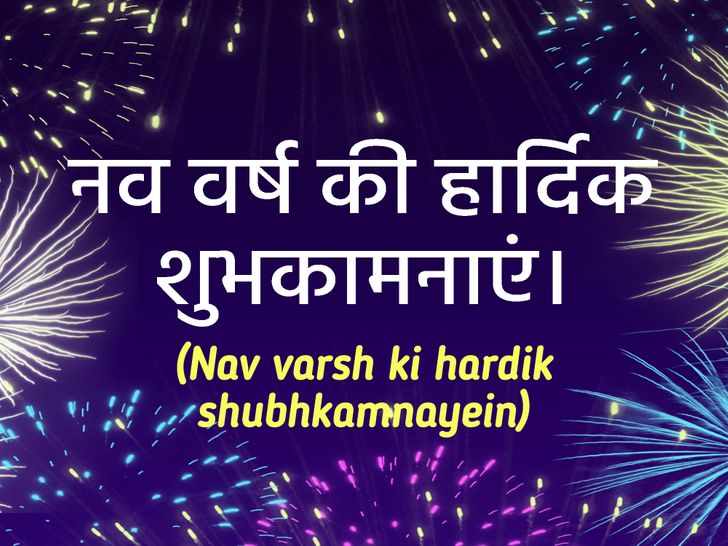 4.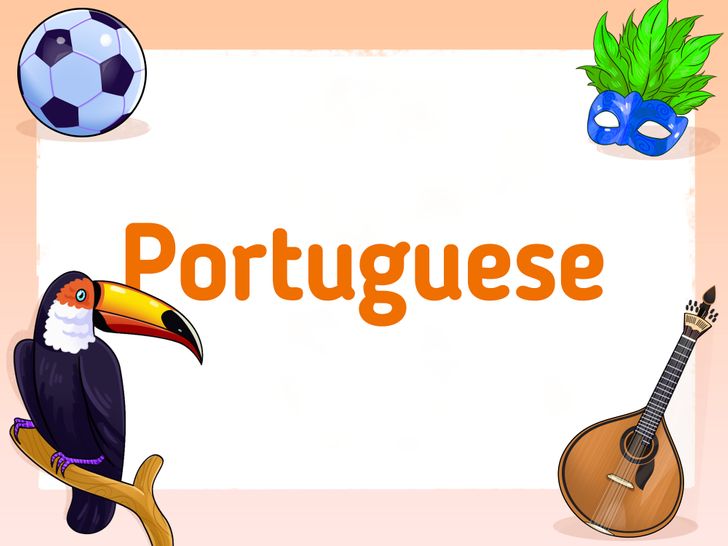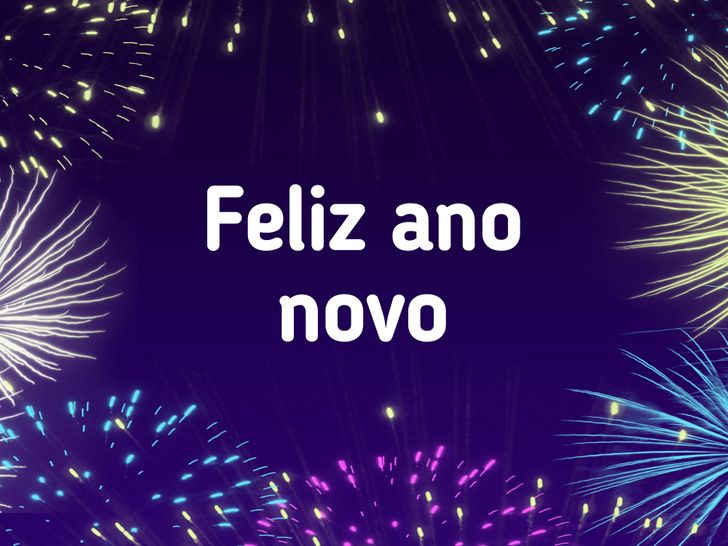 5.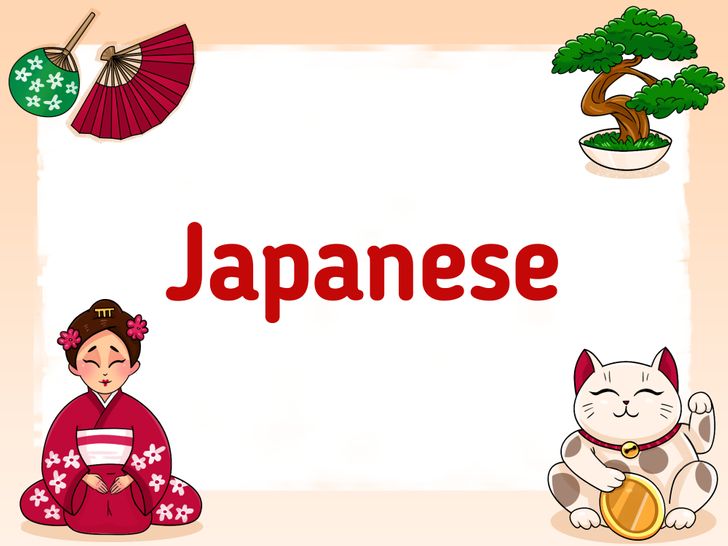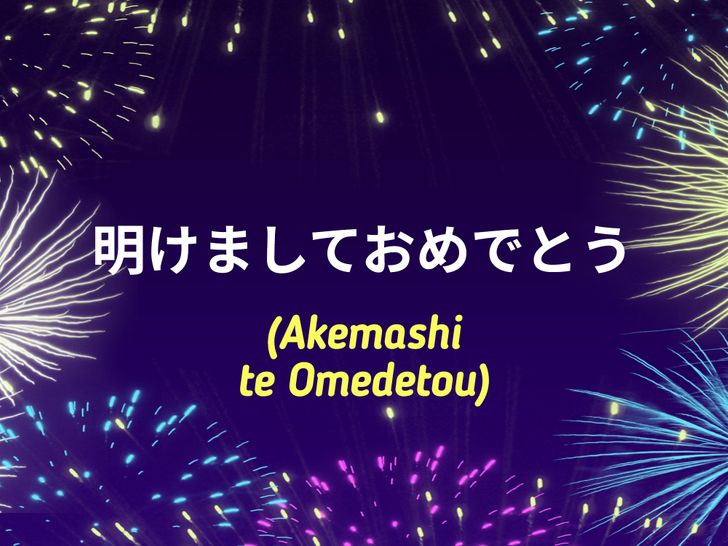 6.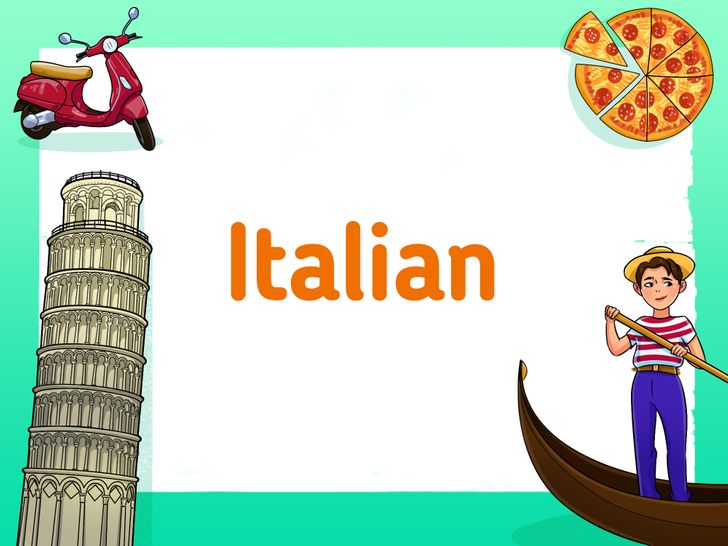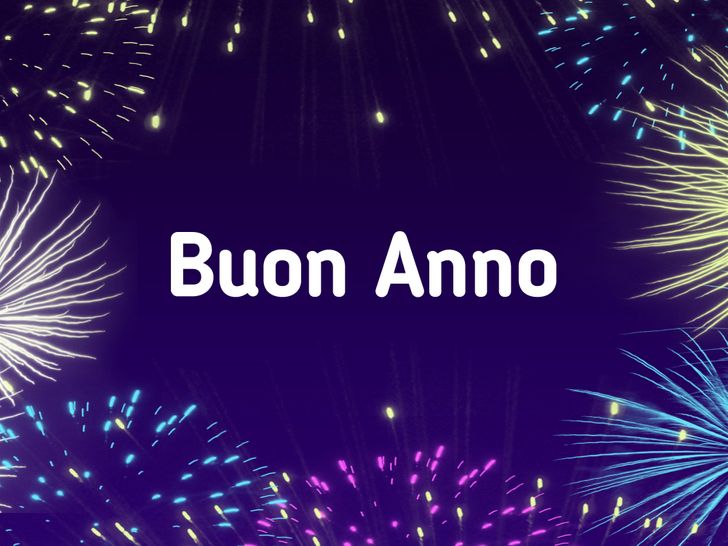 7.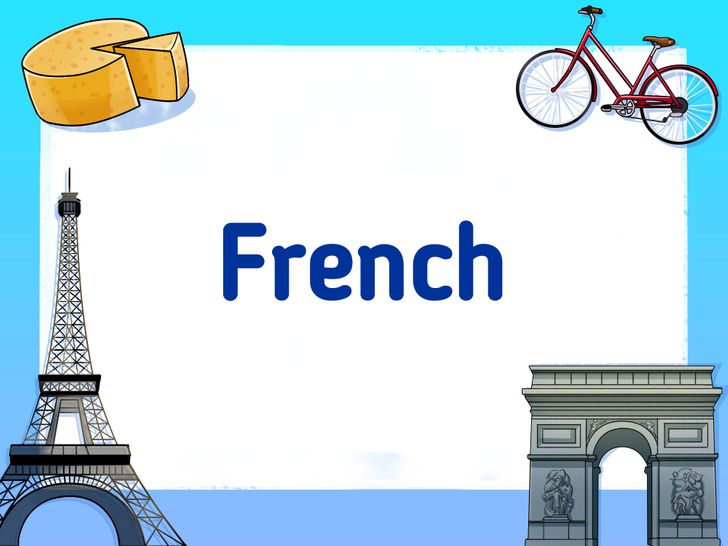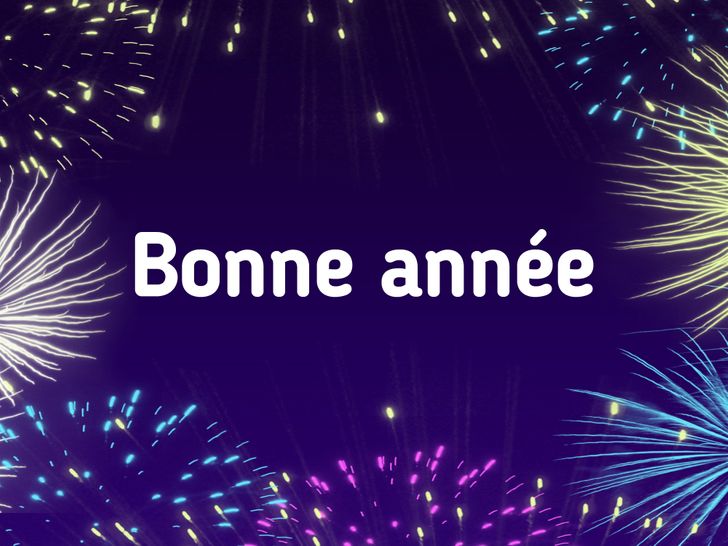 8.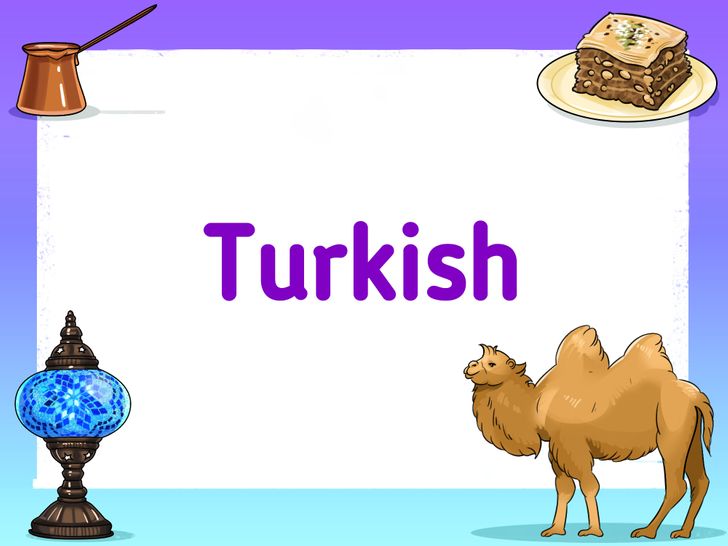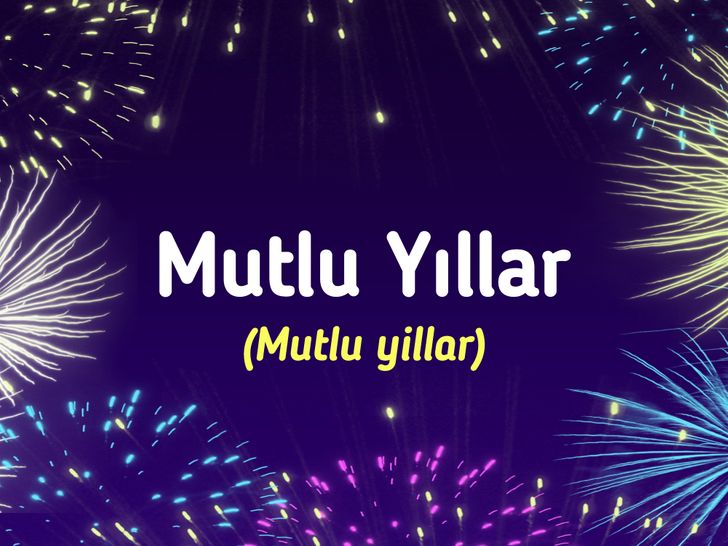 9.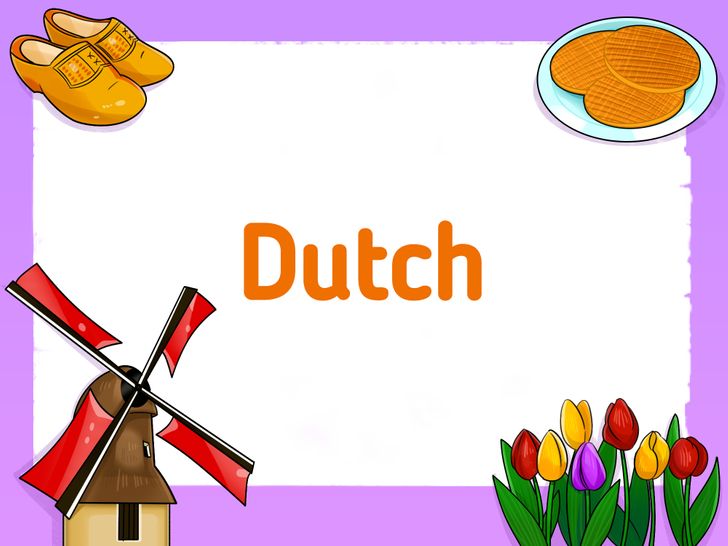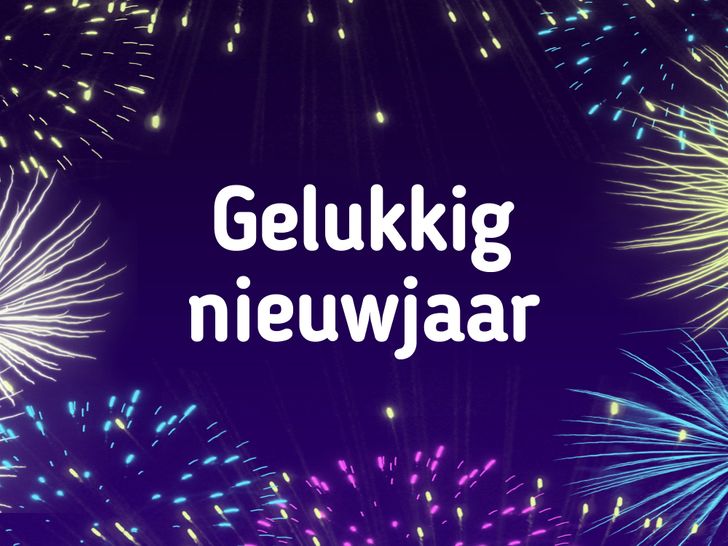 10.