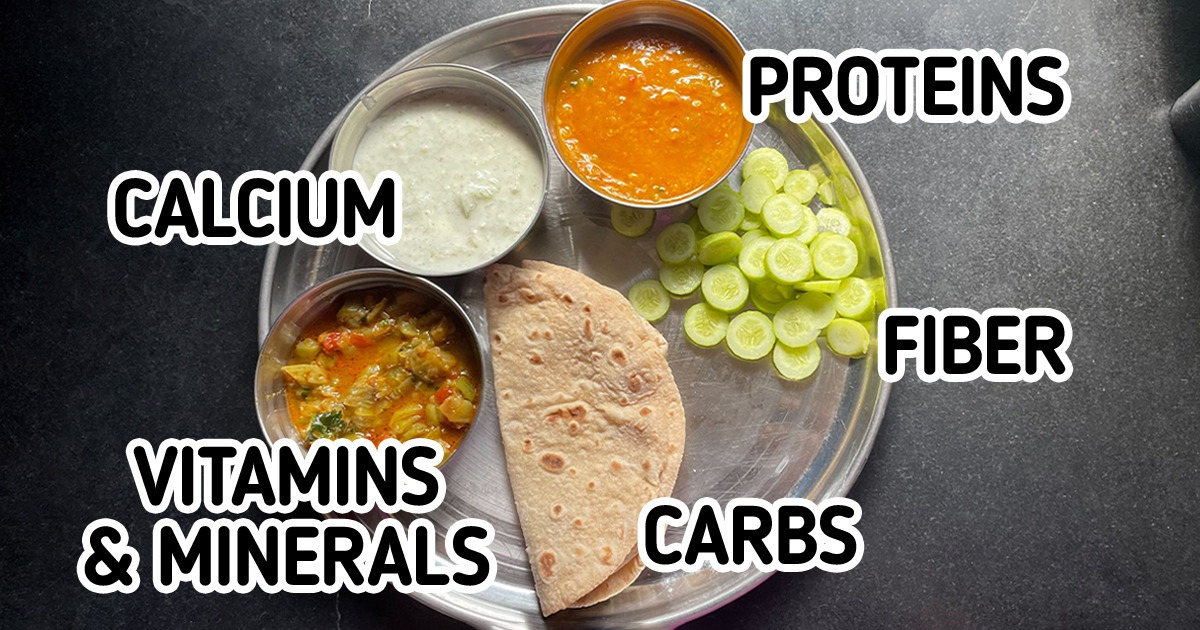 A Guide to Indian Food
It's a very common misconception that Indian food consists only of "curry." The cuisine bestows your palate with loads of appetizers, breads, meals, beverages, desserts, and a lot more. It also provides you with lots of nutrients to keep you fit. Like dal is full of proteins, veggies load you up with fiber, vitamins, and minerals, curd is rich in calcium, and roti or Indian bread gives you complex carbohydrates.
Let 5-Minute Crafts also guide you through a range of dishes to not make you miss out on the good bits next time you're in an Indian restaurant.
Appetizers
Bhajjis: Or pakoras or fritters are deep-fried piece of chickpea batter and is served with chutney, aka spicy condiments. There are varieties of pakoras you can try like corn pakora, cabbage pakora, onion pakora, paneer pakora, vegetable pakora, and a lot more.
Samosa: These are patties stuffed with peas, potatoes, and spices. Later, deep-fried until crispy and flaky.
Vada pav: This appetizer is mostly a spicier vegetarian sider that consists of deep-fried dumplings or potato flattened patties sandwiched between a dinner roll.
Breads
Meals
Beverages
Desserts
Gulab Jamun: This is the king of all Indian desserts. Here the milk solids are crushed into a powder and then combined with milk in a way that it is further kneaded into a dough. Small balls are made out of that dough and then they're deep-fried in sugar syrup to make them more soft and delicious.
Halwa: This is a pudding made from multiple flours like semolina, root vegetables, wheat flour, and chickpea flour. Then it is further mixed with sugar, ghee, milk, or water, and then cooked thoroughly. And from the same you get, Gajar (carrot) Halwa, Sooji (semolina) Halwa, Sohan (caramelized) Halwa, and so much more.
Barfi: It's a thick dessert made from milk, ghee, and sugar. The word Barfi means snow in Persian, meaning, it ideally qualifies to be a winter dessert. Before the barfi is made, its batter has to be thickened, so that it can be further cooled down and then cut into smaller pieces. There are many varieties of barfi like Kaju Barfi, Pista Barfi, Besan Barfi, Almond Barfi, Doodh Peda, and a lot more.