Different Types of Temperament: Explained
Our temperament can affect our lives more than we think. It determines our sensitivity, energy, efficiency, and other qualities to a great extent. Thanks to it, we react differently to events and behave differently in certain situations.
You will be able to learn more about temperament and its types with 5-Minute Crafts.
What is temperament?
Temperament is a combination of innate mental qualities, which is determined by many factors, including the chemistry of the human brain and the work of its central nervous system. Not only is temperament an innate trait, but it also can't cardinally be changed throughout life. Temperament determines the impressionability of a person and their emotional stability, energy, mobility, and other dynamic characteristics.

Your reaction to various life situations will depend on the qualities determined by your temperament. It means that you will be able to train some features in yourself and "suppress" others, but in stressful situations, it's likely that the innate traits dictated by your temperament will come out.
Types of temperament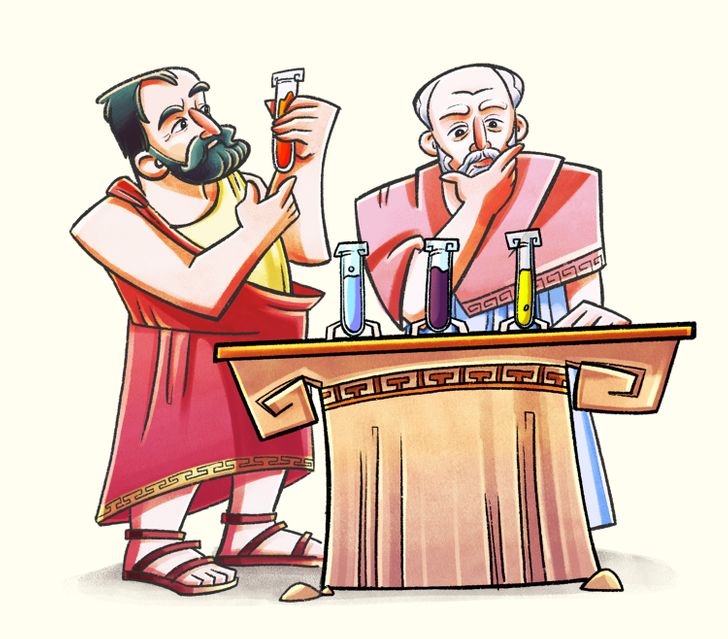 The origins of the typology of temperament go back to the ancient Greek physician Hippocrates and the ancient Roman physician Galen, who believed that temperament depends on the fluid prevailing in the human body. Thus, it was found that people with a sanguine nature were communicative and dynamic due to the fact that blood prevails in their bodies. Phlegmatics are quite reserved due to the phlegm that their body consists of. Cholerics are impulsive and determined because it's yellow bile that prevails in their bodies. Melancholics are prone to depression due to black bile.

While the theory about prevailing liquids was not confirmed and is no longer used for defining temperament, the names given to the types of temperament many centuries ago are still used today.
Modern psychologists believe that several types of temperament are often combined in the personality of each person. One or 2 of them are usually more pronounced.
The main types of temperaments differ by the speed and strength of emotional responses. Cholerics usually give a quick and bright emotional reaction to the things happening around them. Sanguines react fast but they behave calmer. Phlegmatics have a late and weak reaction to the things around them. Melancholics are impressionable but they don't show their feelings all at once.
Sanguine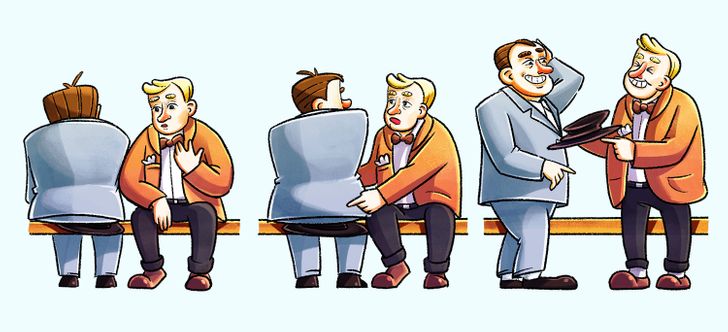 Choleric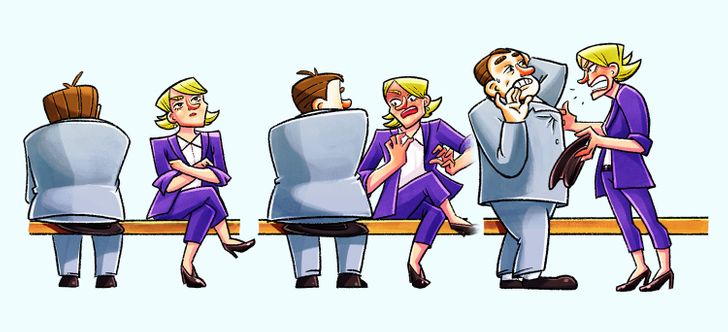 Phlegmatic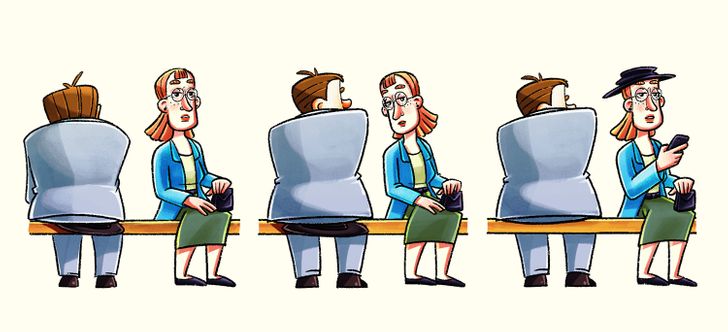 Melancholic