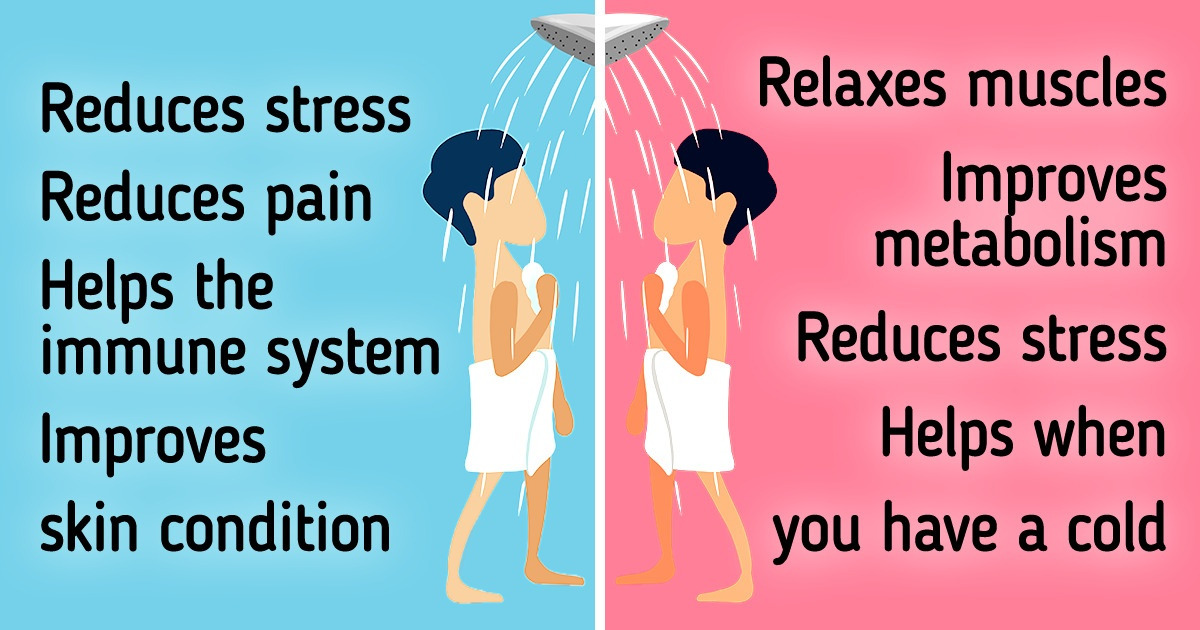 How Cold and Hot Water Can Affect Us
You've probably noticed that the body has very different reactions to cold and hot water. For example, after a cool shower, it seems that the mind is completely clear, while hot water relaxes you.
5-Minute Crafts is going to explain how cold and hot water can influence our condition and our entire body.
How cold water affects us
Important: It's not recommended to drink cold water because it might slow down the heart rate. Besides, if you think you have the flu or a cold, it's better to drink room-temperature water or even hot water in order not to interfere with the function of the immune system.
How hot water affects us