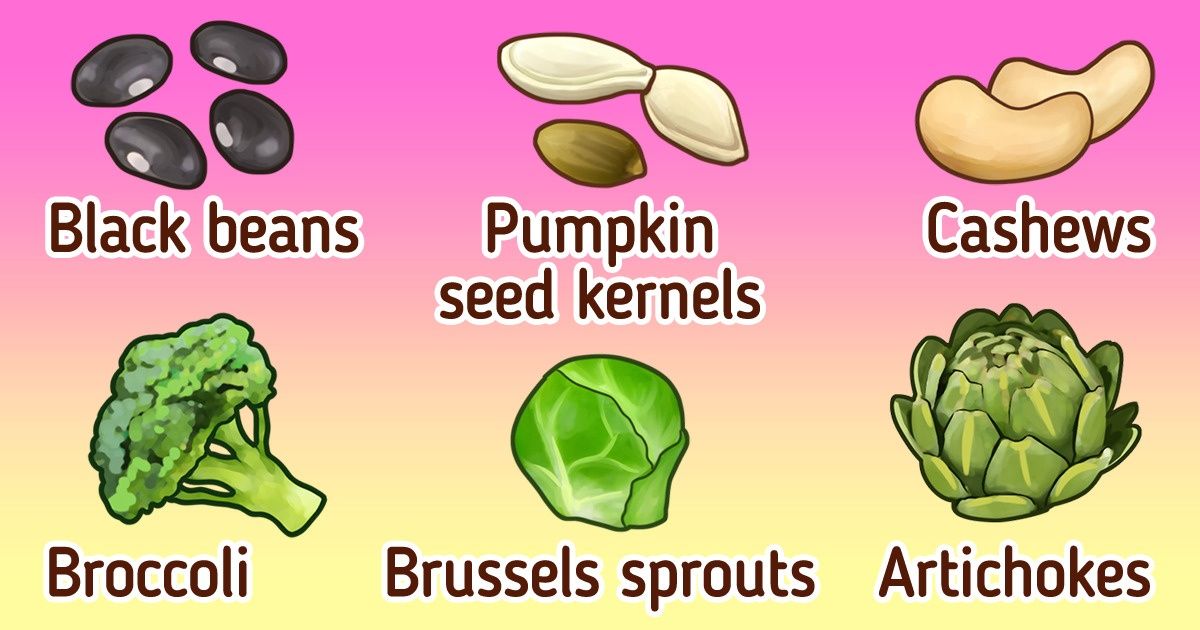 What Foods Contain Protein
The human body needs protein to stay healthy because it contributes to important processes like the production of antibodies that fight off infections, the transportation of oxygen, the creation of new cells, and so on. Unfortunately, it's not always easy to include the necessary amount of protein in your diet.
At 5-Minute Crafts, we decided to make a guide of foods that contain a relatively high amount of protein. This guide has foods with animal proteins and plant-based proteins so it will be useful for people who have a different approach to their diet.
How to calculate how much protein you need
Just like everything else in life, you have to maintain a balance with your diet. If you don't consume enough protein, your body may experience a deficiency that leads, for example, to muscle loss. Too much protein isn't good either: the right amount of protein will help you build muscle, while an excess of protein will be stored as fat.
Each person can calculate how much protein they need to eat daily. To do this, you can use a protein calculator. Most often, you need to indicate gender, age, height, and weight, as well as the amount of physical activity per day. If you are trying to lose weight, your dietitian will tell you the exact amount of protein your body needs.
How animal and plant-based proteins are different
According to various sources, the human body is designed in such a way that it can't synthesize from 8 to 10 so-called essential amino acids: valine, isoleucine, leucine, lysine, methionine, threonine, tryptophan, phenylalanine, and sometimes histidine and arginine. It's believed that the diet should include proteins that contain all the essential amino acids.
Many animal-based foods are a source of protein:
fish
bird eggs
milk
cheese
red meat, like beef
chicken
turkey
quail
bison, deer, wild boar, hare, and horse meat
The following plant-based foods are a good source of protein too:
People who, for some reason, can't eat meat should make sure that they eat foods that contain all the essential amino acids.
When planning your diet, you should remember that different foods, whether they are animal-based or plant-based, have a completely different composition, which, of course, you should also keep in mind. Often, plant-based foods lack certain components and vice versa.
Animal proteins
Meet
Poultry
Fish
Seafood
Dairy products and eggs
Plant-based proteins
Nuts and seeds
Legumes
Vegetables, fruits, grains, greenery, seaweed