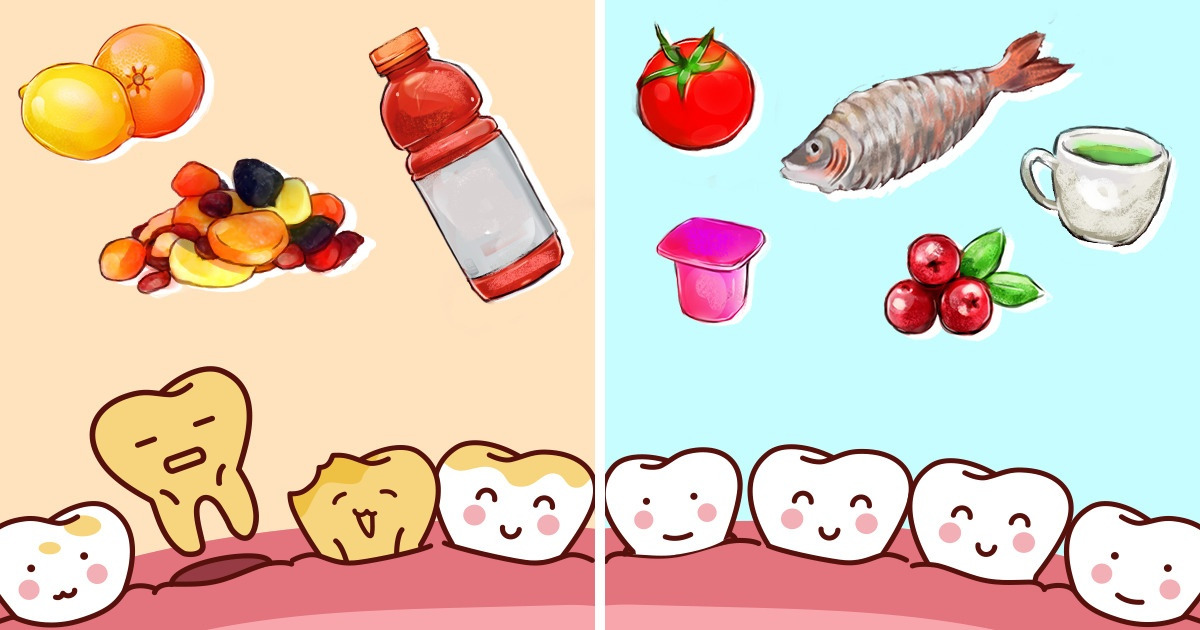 Which Foods Are Good and Bad for Your Teeth
Even children know that not all foods are good for you. Eating some of them regularly may have a negative effect on our health, including our teeth.
5-Minute Crafts is going to tell you which foods can have a good effect on your teeth and which of them will harm your teeth.
Harmful foods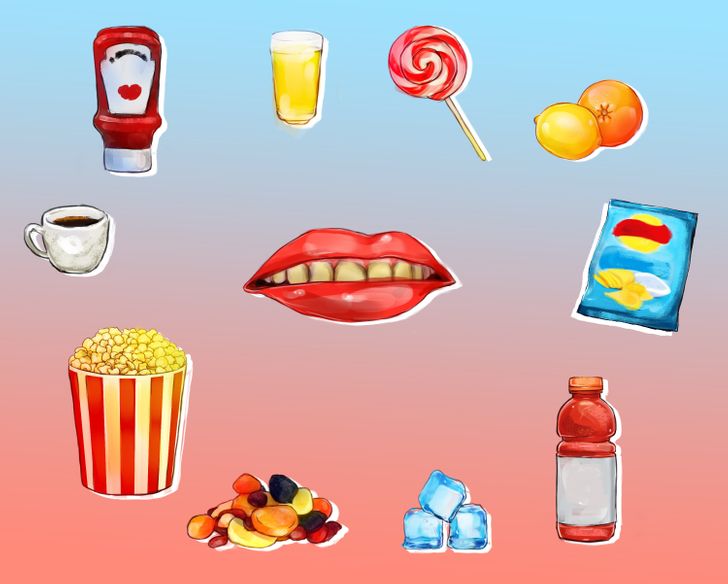 Good foods