How to Build a Walk-In Closet
A lot of people dream of having a walk-in closet, but believe it or not, all you need is an empty room and a little imagination. 5-Minute Crafts is giving you simple steps on how to build your walk-in closet properly.
1. Clear the room.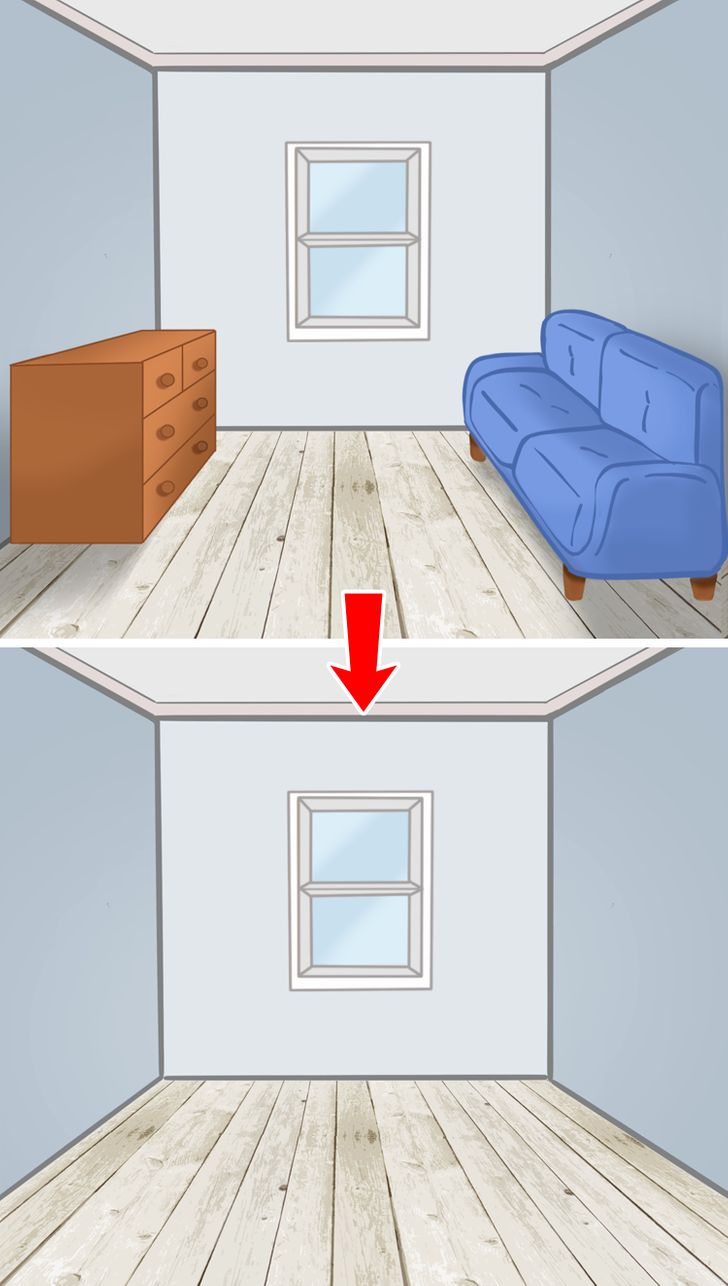 Clean and empty the room you're going to use as a closet. Make sure to vacuum and sweep the space well. When the room is empty, you'll have a better idea of the space you're dealing with.
2. Measure your space.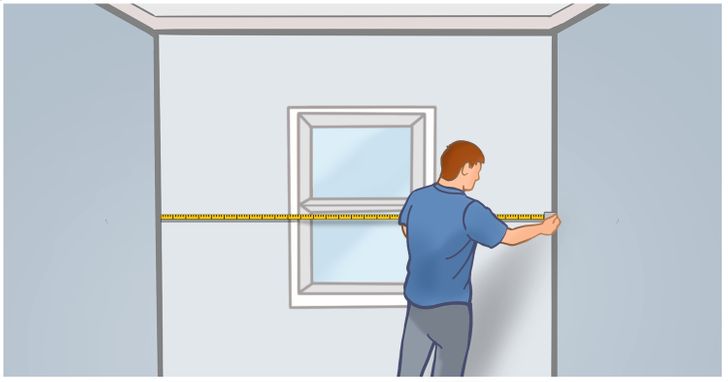 With measuring tape, measure every dimension of the room so that you know what you can store inside the closet.
3. Make a list of the furniture you want.
After knowing the exact room measurements, make a detailed list of everything you definitely need in your walk-in closet. This will help you set priorities and think about how many things you can have inside.
4. Design the room.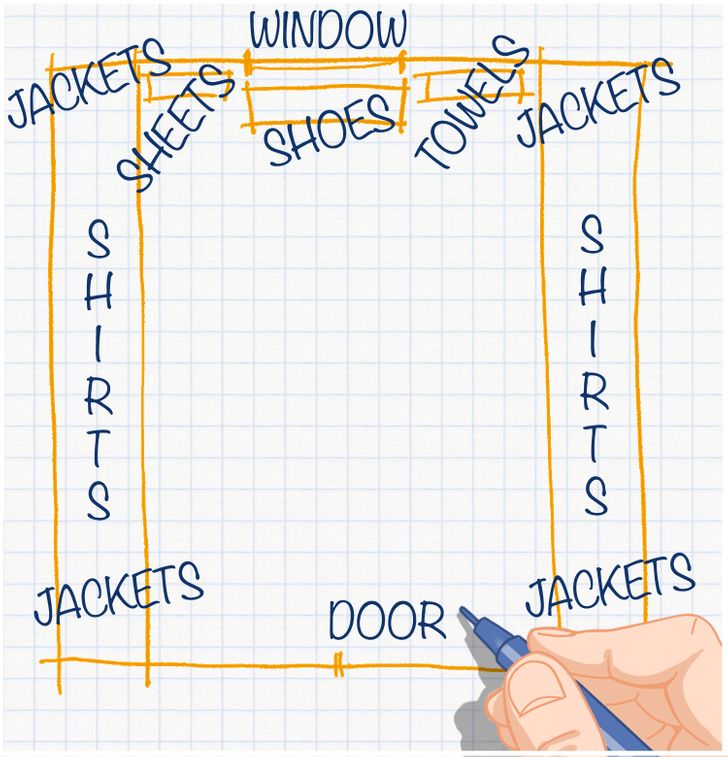 Design your ideas on paper the best you can. Draw things in proportion to the dimensions of the room. Make rough drafts of all ideas that you have until you find the perfect one. Think about what you can put in each section as well.
5. Start with the foundation of the closet.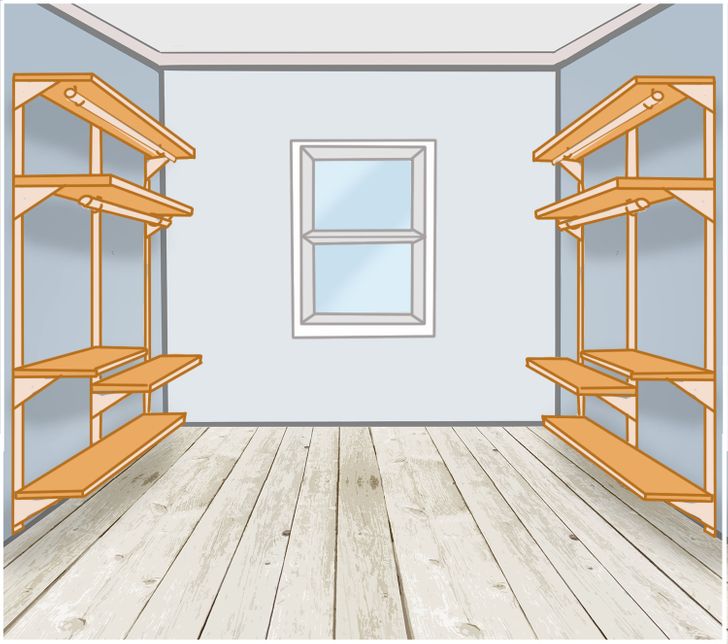 First, consider installing sidewall expandable shelves. These are shelves that connect one wall to the other. These shelves can store a lot of things and are the perfect base for building your closet.
6. Install bracket shelves.
After installing the sidewall shelves, start adding some bracket shelves so you can create small sections where you can put things and make the most of your wall space.
7. Customize the remaining space.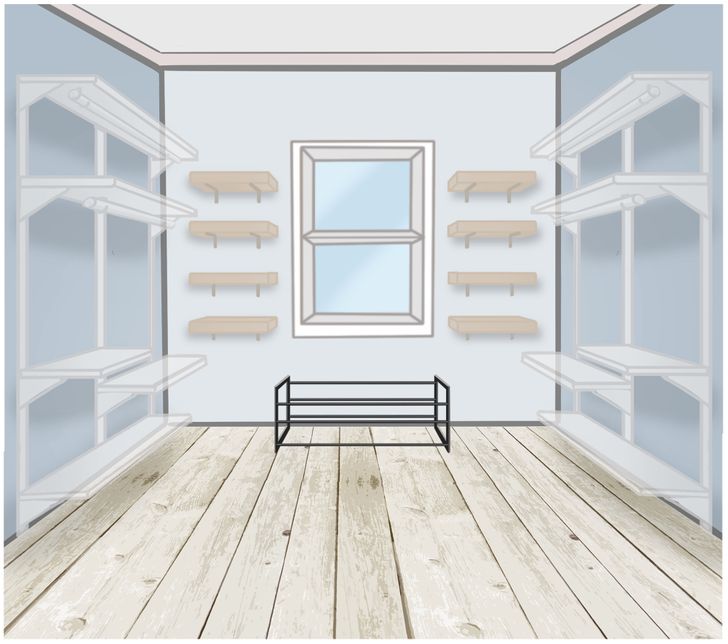 After installing all the shelves, customize your closet in a way that's perfect for you, depending on what you need to have inside. You may even have space for large pieces of furniture that would fit well inside the closet.
8. Results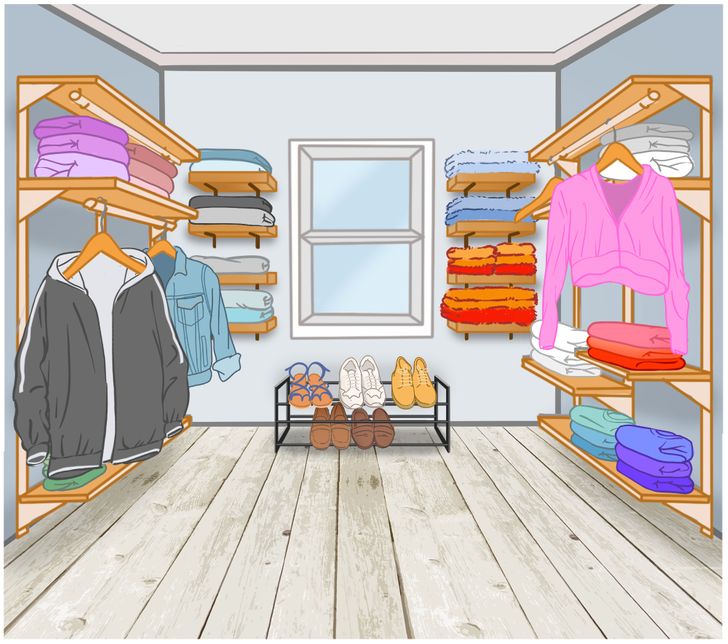 According to your decisions, your room may look similar to this one in terms of the foundation and space left on the walls. If you have a lot of space in the middle, use it as well.