How to Make Your Home Office Safe
When you work from home, security might not really be the first thing that comes to mind. However, the vast majority of preventable accidents and injuries happen at home and not on highways, for example. That's why it's so important to take extra precautions to make sure that you develop and maintain a safe working environment.
5-Minute Crafts found some tips to make your home office as safe as possible.
1. Tech safety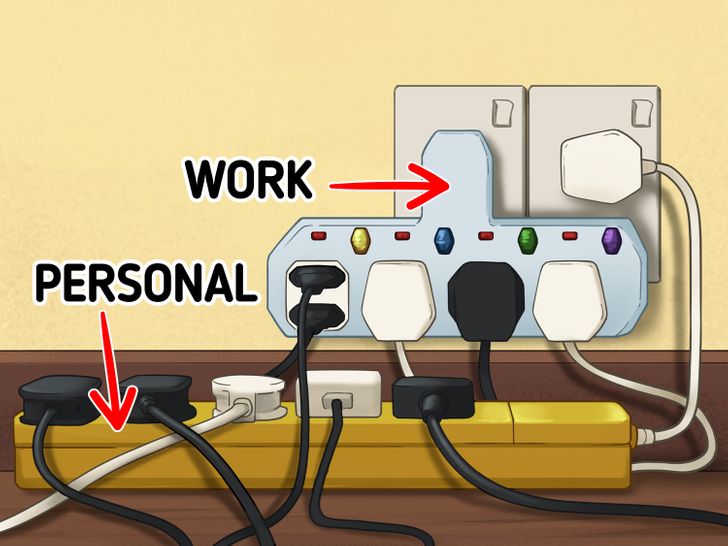 Use a work-only power strip: This will keep things organized and it will prevent all of your outlets and floor space from becoming overwhelmed. It can also prevent you and others from tripping over cables or fighting with your roommate, partner, or family members over an outlet.
Manage your cables: Investing in some kind of cord management system, even if it's as simple as a twist tie, is essential to keeping things tidy.
Avoid loose wiring: Make sure all wiring, cables, and extension cords are secured to the walls or floors. All electrical outlets should be the grounded, 3-pronged type. It's easy and inexpensive to switch from ungrounded outlets to grounded ones, which are readily available at hardware stores everywhere.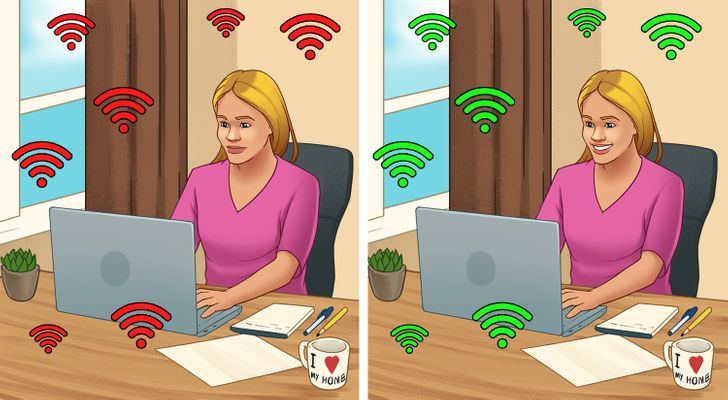 Think about Wi-Fi: Test your router to make sure the connection doesn't just reach, but that it's also strong. You may need to invest in a Wi-Fi extender or even a Wi-Fi mesh system. A strong Wi-Fi signal will prevent you from losing the connection to secure websites you might need for work.
Use surge protectors: This will protect expensive computer equipment against voltage spikes in your electricity service.
2. Home security
The most common crime in the United States and Canada is home burglary. Criminals look for items that are small, valuable, and easy to sell, such as notebook computers and digital cameras. Because of that, security is essential.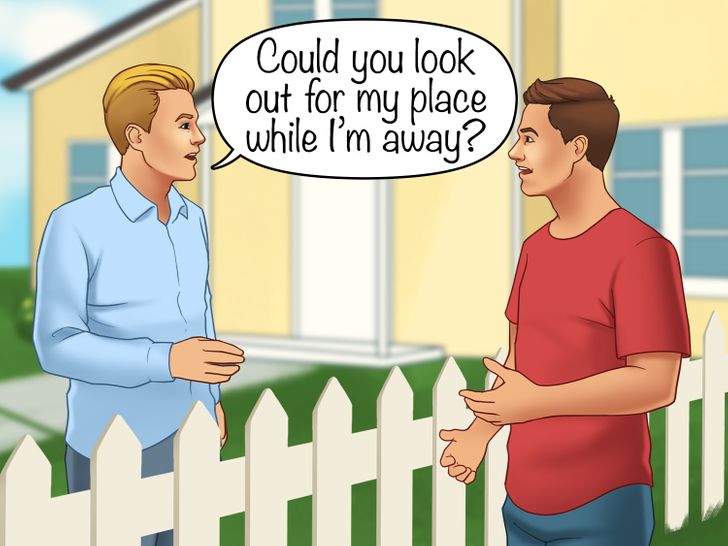 Build alliances with your neighbors: One of the simplest and least expensive ways to begin securing your home, family, and business is to forge close relationships with your neighbors so that you all can help each other by watching out for suspicious activities.
Install home security alarms: A high-quality monitored home alarm system complete with glass-break detectors, interior motion detectors, and window and door contact point detectors can prove useful. You can also buy home surveillance systems that are hooked up to digital video recorders and installed for less than $500.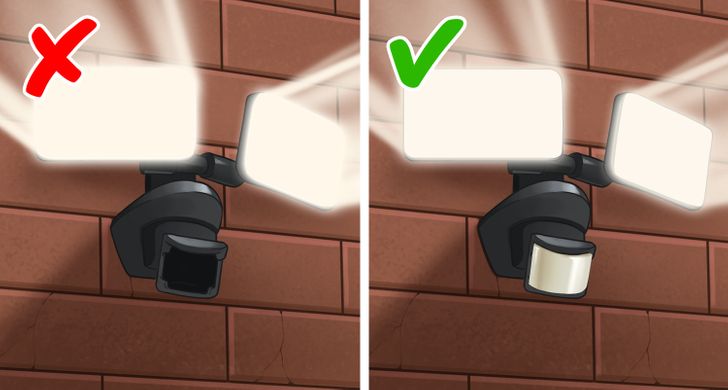 Install security lighting: Purchase and install good-quality exterior lighting with motion detectors to keep the outside of your home illuminated at night as needed. Exterior motion-detector lights are approximately $50 each and can be installed in a few minutes. To confuse burglars, you can also buy light timers and connect them to key interior lighting visible through the front and back windows to make it look like someone is home.
Secure doors and windows: In over 70% of home thefts, entry was gained through a door or window using nothing more than a simple screwdriver or pry bar. Consider installing heavy-duty entrance doors, heavy-duty locks, simple blocks, and pin locks to your windows. These will make your home less of a target for theft and more secure for your family.