How to Tip in Different Countries
You have probably been in this situation when you were abroad: you got your bill at a restaurant, you are ready to pay, but you don't know how to tip the waiter.
There are certain rules in every country. So, we at 5-Minute Crafts have prepared this article so that you already know how to tip waiters in different countries.
France. Tips are not necessary but welcome. If there's the word "service" in the bill, you don't need to leave a tip because it's already included. But you can still leave up to 10%.
Poland. In this country, you don't have to leave a tip. But if you show gratitude this way, people won't take offense. Be careful: if you pay cash and say, "thank you," the waiter might think you don't need your change.
Thailand. You are expected to leave a 10-15% tip. But not to street food vendors.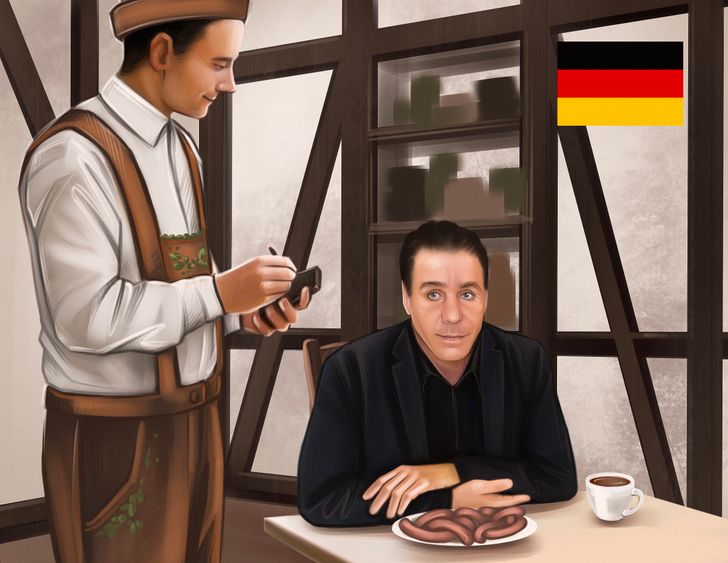 Germany. No certain rules. If you like the service, you can leave 5-10%. Don't be surprised when the sum is rounded up. For example, something costs €13 but you might end up paying €15.
Turkey. Tips are necessary. They should be paid in cash only, usually 10% or more. The more, the better.
Spain. Not widespread but small tips in small cafes are welcomed. However, service is usually included in the bill.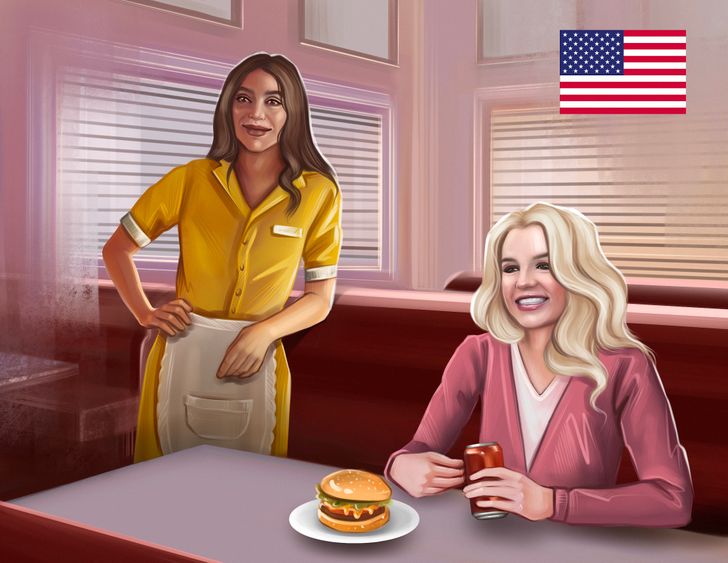 The USA. Tips are necessary. Usually, the tips are about 20% of the bill.
Mexico. Tipping is not necessary but welcome. It's polite to leave 10-15% or even 20% if you really liked the service.
Switzerland. Tipping is not necessary. You can round the number up and go.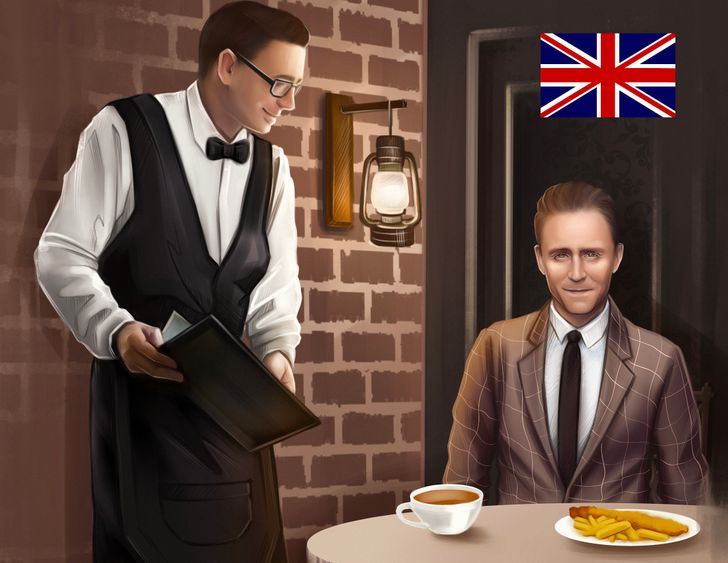 Great Britain. In restaurants, tips are usually from 10 to 15% of the bill. Some places include around 12% of the bill.
China. Tipping is not widespread. Only elite restaurants might be exceptions but tips are not very high there.
Egypt. Everyone expects you to give tips. Around 12% might already be included in the bill but it's polite to leave an extra 10%.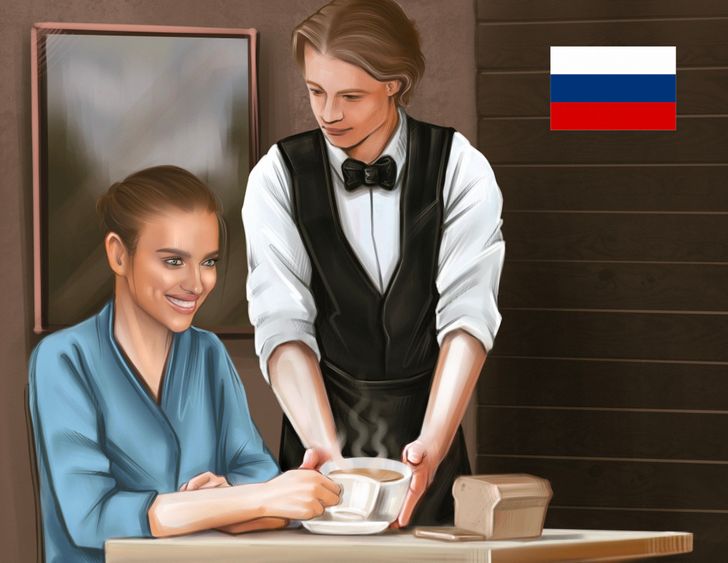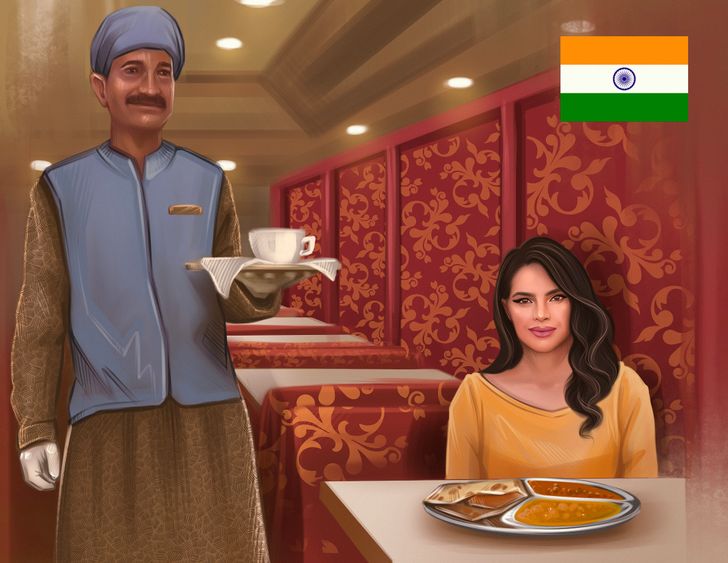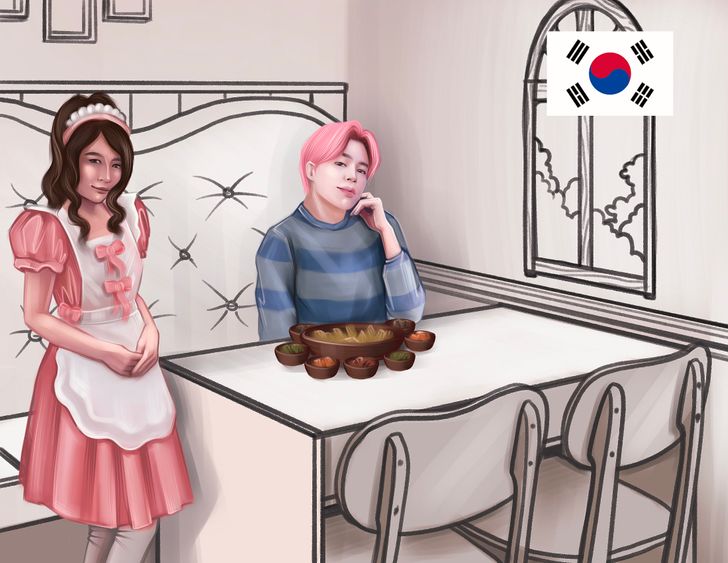 South Korea. Tips are not necessary. More than that, if you leave one, you might offend the waiter.
Australia. Tips are almost never paid. If you want to thank the waiter, you can leave around 10%.
Japan. Just like in South Korea, if you leave a tip, it might be taken as an offense.