How to Tell a Donkey, Mule, and Hinny Apart
Donkeys, mules, and hinnies are pack animals that look very much like one another. They are short, strong, and a bit stubborn, and they look a little like horses. But if you look closer, they have just as many differences as they have things in common.
5-Minute Crafts is going to explain the differences between the donkey, mule, and hinny.
Donkey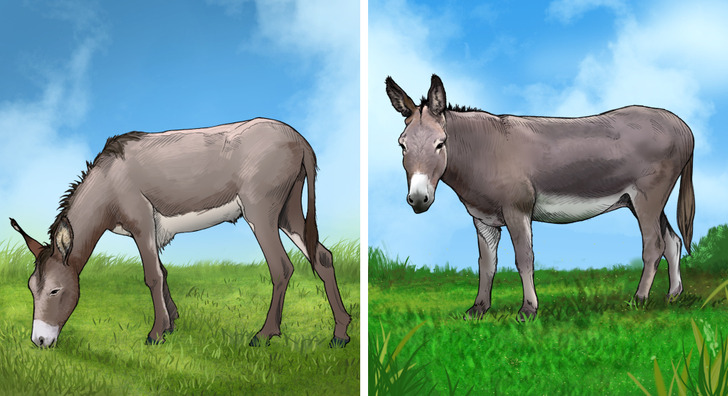 Mule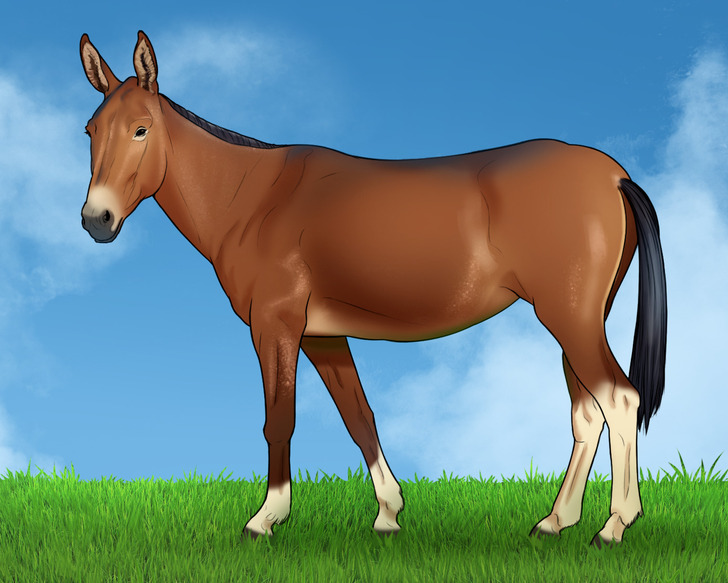 Hinny