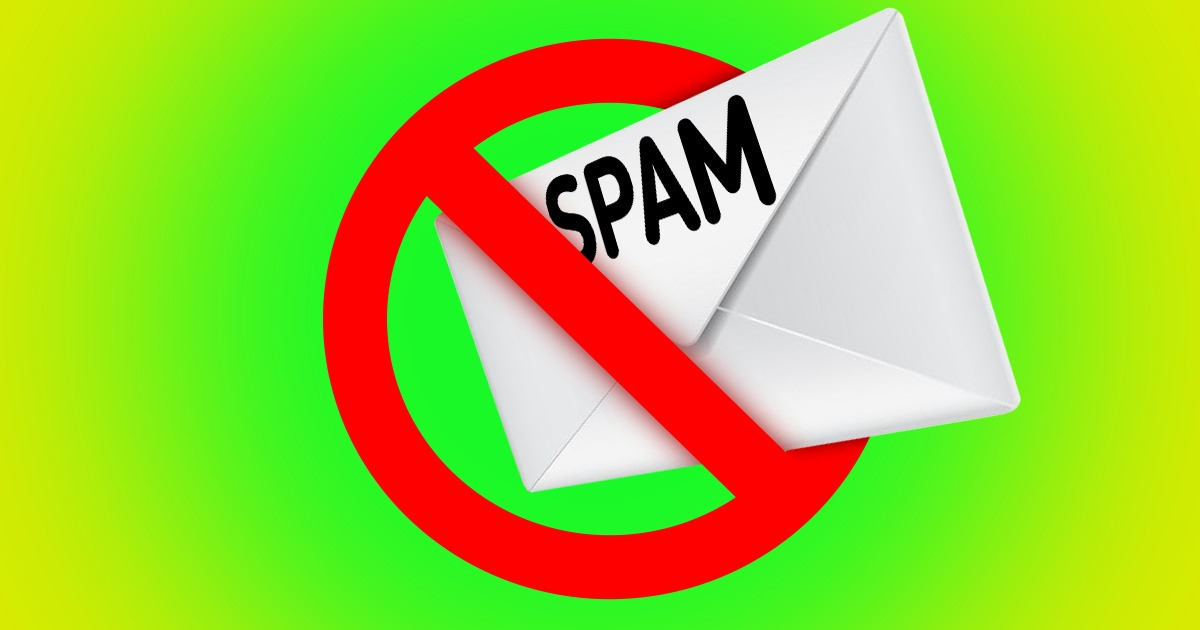 How to Stop Receiving Spam Emails
Sometimes, spam emails don't go straight to the spam folder, and instead, bother us by showing up in our inbox. This can be quite annoying.
For that reason, 5-Minutes Crafts has created a quick guide on how to stop receiving this spam.
Train the spam filter.
Deleting emails alone won't stop you from receiving them, you should also report them as spam.
Mark the square next to the email, or emails, that you want to delete.
Click the button to report spam on the email platform you're using.
Note 1: When you use the report spam button, your email gets better at differentiating similar undesirable emails.
Note 2: The process for deleting emails on email platforms will resemble this — look for a button that says "report spam," or anything that looks like that.
Unsubscribe from spam emails in certain cases.
In general, experts recommend to simply delete spam emails or mark them as spam, even if they contain an unsubscribe button.
Unsubscribing might encourage spammers to send you more emails, as they notice your account is active.
Emails that are safe to subscribe to are ones that use the official email of a company.
Block the spam emails.
On Gmail
Open the spam email.
Click the 3 dot icon.
Click block.
On a mac
Click on Mail.
Click on preferences.
Select the rules tab.
Click add rule.
Insert the email of the sender in "From Contains."
Click ok.
On Hotmail/Outlook
Select the email in your inbox, or open it.
On the top toolbar, select junk.
Next, select block.
Change your email address.
It's a drastic measure, do this if:
You've replied to spam email before, or have had your address out in the public.
You're overrun with spam email.
General tips
Only subscribe to companies or websites that you trust.
Don't engage with spammers.
Don't reveal your private email on social media or on public domains.
Read the terms and conditions attentively. Sometimes you might be subscribing to something you don't want.