How to Take a Screenshot in Microsoft Windows
Windows allows you to take full-screen and windowed screenshots and even selected areas of the screen. Few people know how to do it correctly but 5-Minute Crafts has 3 simple methods to help you take the screenshots you need.
Method 1: The print screen button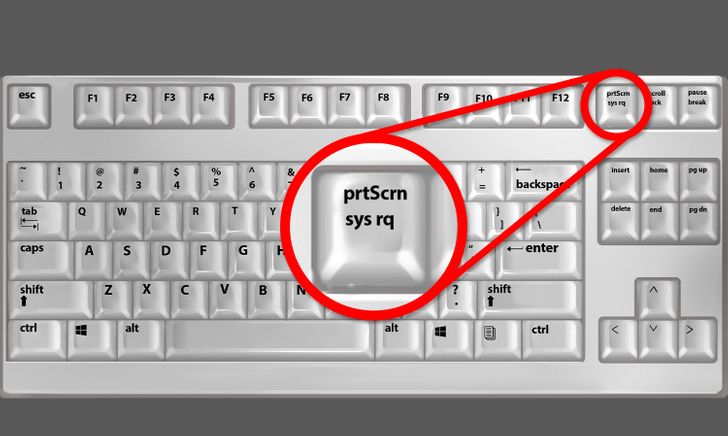 There's a button on your keyboard called Print Screen or PrtScn. Hit it and a screenshot will be saved to your clipboard. This button is usually next to F12 or Scroll Lock. On laptops, you'll probably need to press the keys PrstScn + FN at the same time.
If you want to save it as a file in full screen, do this: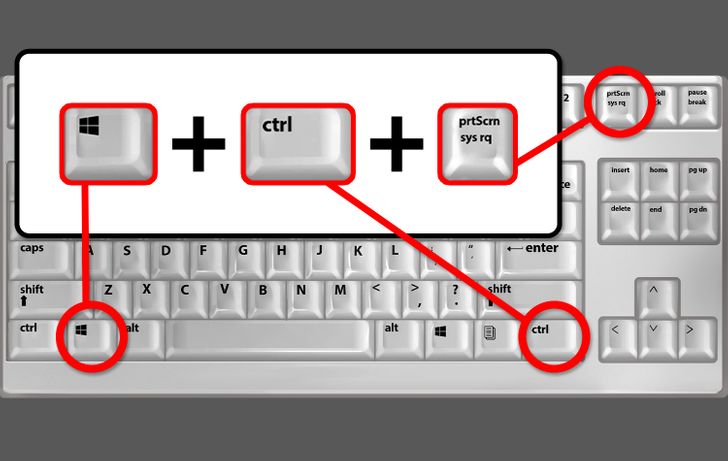 In this case, you need to press Windows Key + Ctrl + PrtScn and on some laptops, Windows Key + Fn + PrtScn. This image will be saved in your "pictures" folder, even if your computer doesn't notify you.
If you want to take a screenshot and save just one window, do this: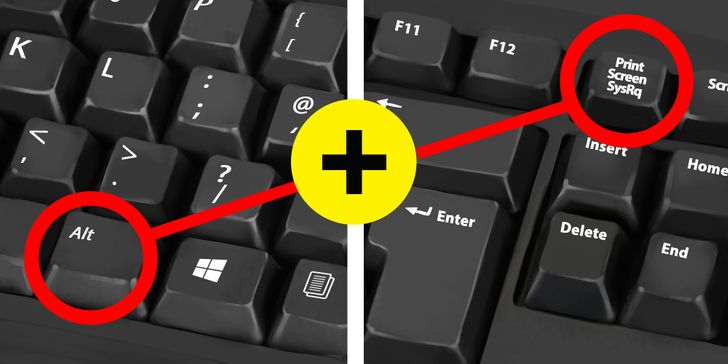 In this situation, just press Alt + PrtScn or Alt + Fn + PrtScn — it depends on the computer you're using. In some computers, the screenshot will be saved to the "pictures" folder and in others, it will save to "clipboard."
Method 2: Snipping Tool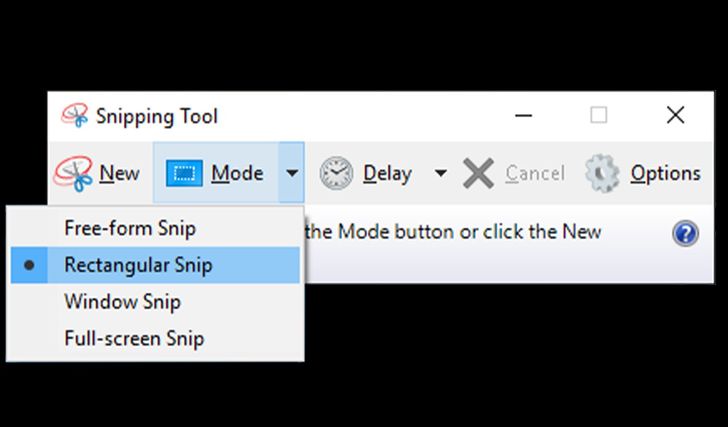 This tool will make it possible for you to take screenshots of specific parts of your screen. Click on Windows Key and open the snipping tool by typing it in the search bar or clicking the magnifying glass.
Here's how to take a screenshot:
Open the snipping tool.
Choose Rectangular, Free-Form, Windows or Full Screen snip in the Mode Field. Once one is chosen, this type of snip will be set automatically for the next time you open it.
Hit New.
Choose the area you need to screenshot.
Save the fragment.
Method 3: Snip & Sketch
There are 2 ways to use this tool:
Open Snip & Sketch through the Windows search bar: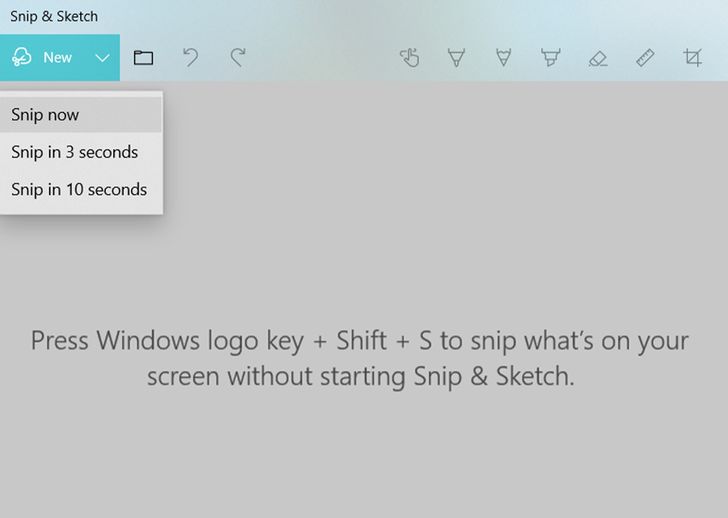 Type "snip & sketch" in the Windows search bar and open the tool.
Click the arrow next to New.
Choose the timing of your snap.
After that follow the instructions below (they also belong to the second way to use the tool).
Click Windows Key + Shift + S like this: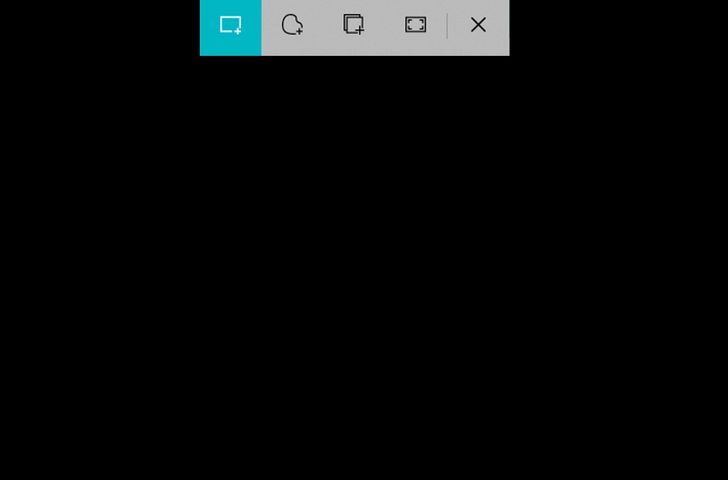 Choose between Rectangular, Free-form, Windows, and Full-Screen Snip.
Draw the area you want to snip.
The snip is then saved to your "clipboard."