How to Cool Yourself Without Air Conditioning
Cooling yourself can be a challenge, especially during a hot summer. 5-Minute Crafts has 6 simple and effective tips to keep yourself cool instantly or throughout the day.
1. Use cold washrags on your neck or wrists.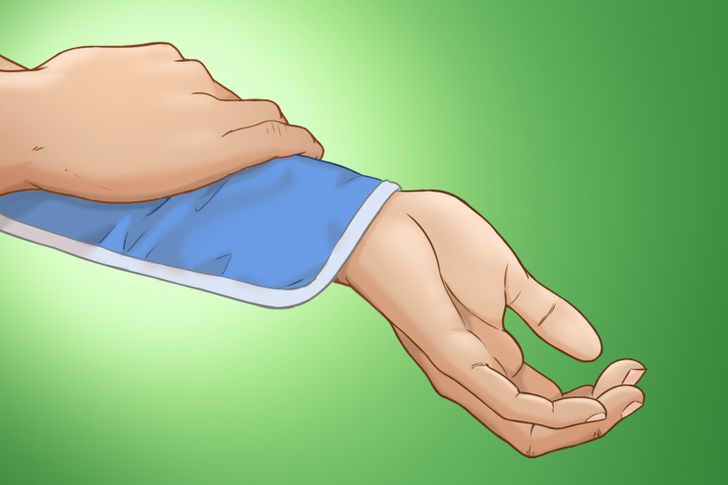 The neck and wrists are areas where blood vessels are closer to your skin, so placing a cold washrag on these spots will cool you down more quickly.
2. Sleep in breathable linens.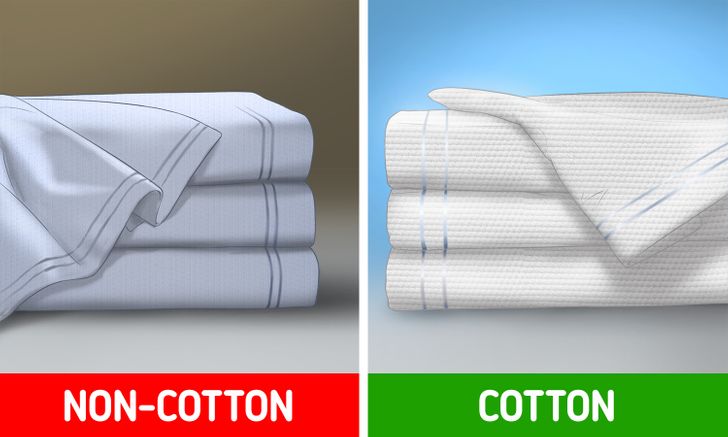 Cotton is one of the most breathable materials, so use cotton sheets or blankets to keep you cool through the night.
3. Eat frozen treats.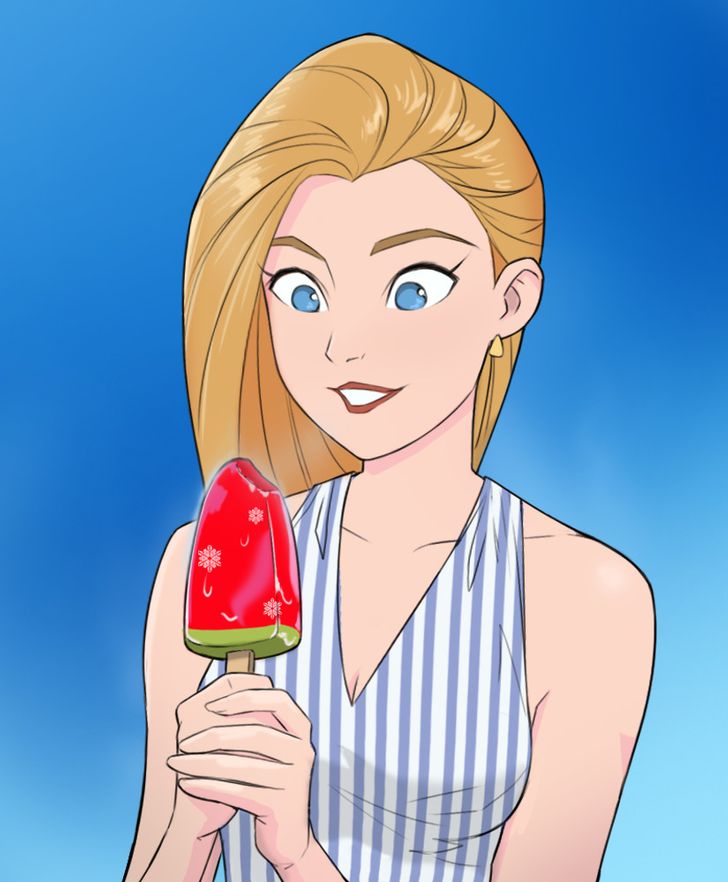 Frozen treats like ice pops and ice cream will keep you cooler for a moment. However, try not to go overboard on the sugar as it could have the opposite effect.
4. Close doors and seal gaps.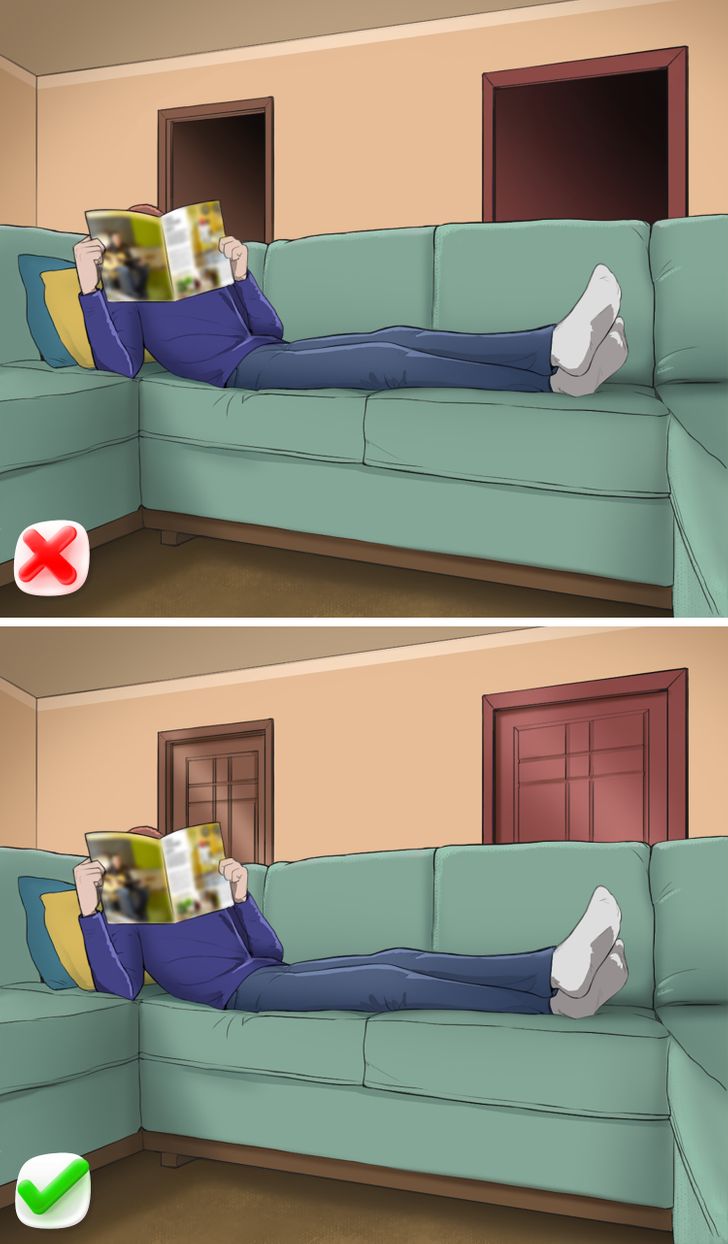 Close all the doors to the rooms you are not using to keep the cold air where you need it. Seal the gaps in doors and windows to make sure the cold doesn't escape.
5. Wear clothes made out of cotton.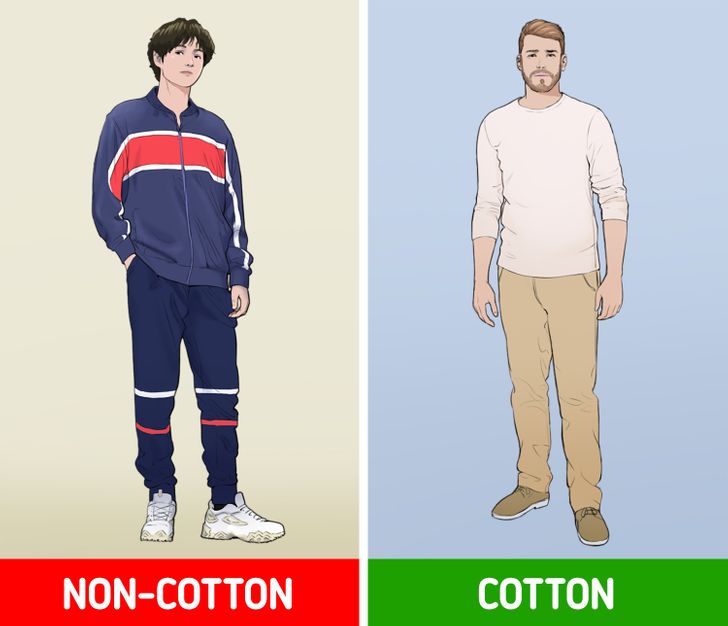 Similar to linens, cotton is also your best option in terms of clothing. If you're hot, wear light and loose clothing in breathable fabrics.
6. Open and close windows.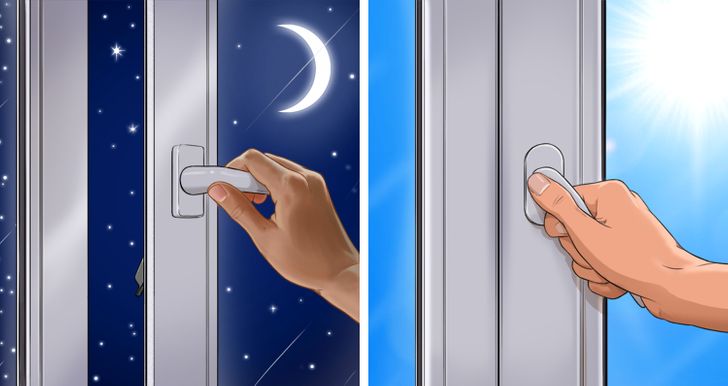 Keep your windows and blinds closed when the sun is shining and open them in the evening and at night. The windows should be closed when the outside temperature is higher than the inside and open when it's cooler outside.