Which Kind of Drivetrain Is Better: Front, Rear, or 4-Wheel
When choosing a car, you need to decide on the transmission system. There are all-wheel, front-wheel, and rear-wheel drivers. All of them have good sides and bad ones that you need to know about.
5-Minute Crafts has prepared an article for you with a description of all the advantages and disadvantages of all kinds of drives.
What FWD, RWD, AWD, and 4WD are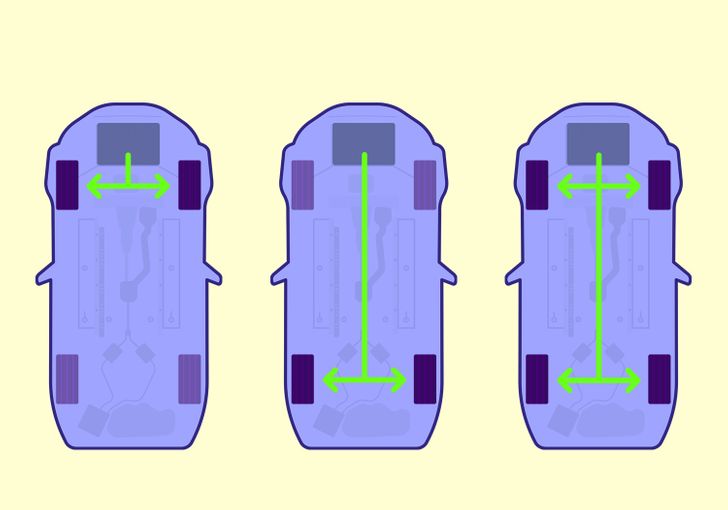 FWD (front-wheel-drive) is a kind of transmission where the power of the engine is on the front wheels that pull the car. The rear wheels rotate because the car is going forward.

RWD (rear-wheel drive) is when the engine rotates the back wheels. More racecars have RWD.
AWD or 4WD is 4-wheel drive. Both names are the same. A popular American magazine Motor Trend uses the term 4WD for systems that are designed for off-road conditions. And AWD is the system that can still be enabled on high-traction roads.
Advantages and disadvantages of FWD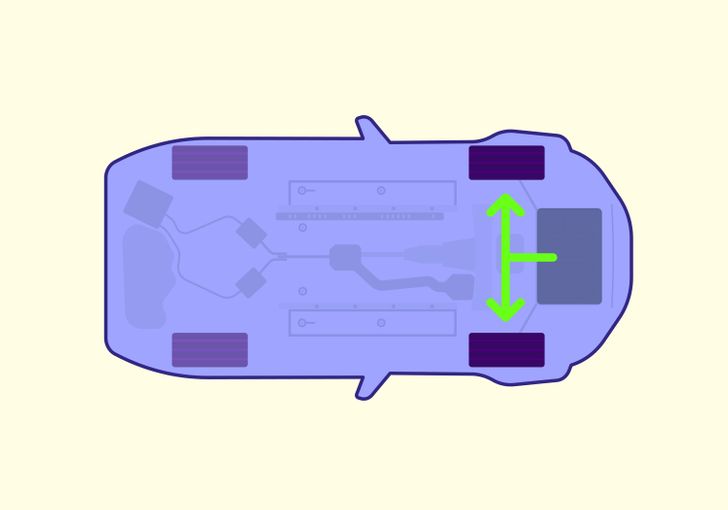 Advantages:
Disadvantages:
Tires need to be changed more often.
An increased tilt of the front part makes the control worse.
Despite better traction, the control of the car during turns is not as good, especially at higher speeds.
Advantages and disadvantages of RWD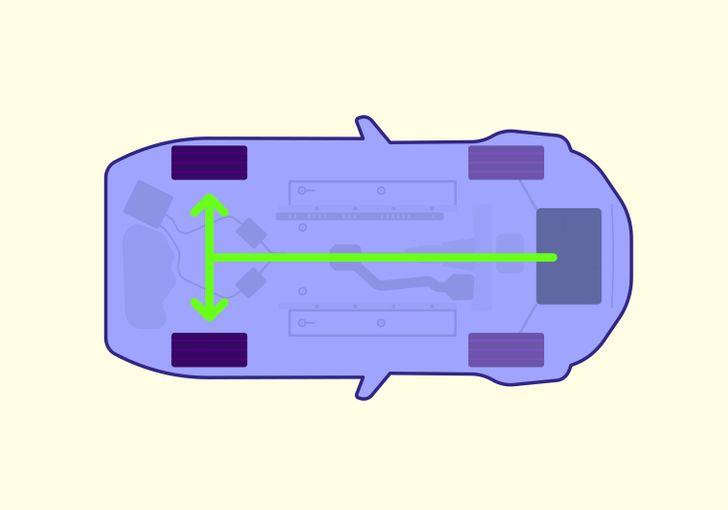 Advantages:
The weight of the car is distributed more evenly, the car is better balanced.
Easier to control, especially when braking and turning on a dry road.
If you drive into a curb, you will probably not damage anything.
The acceleration on a straight road is better.
Disadvantages:
Advantages and disadvantages of AWD and 4WD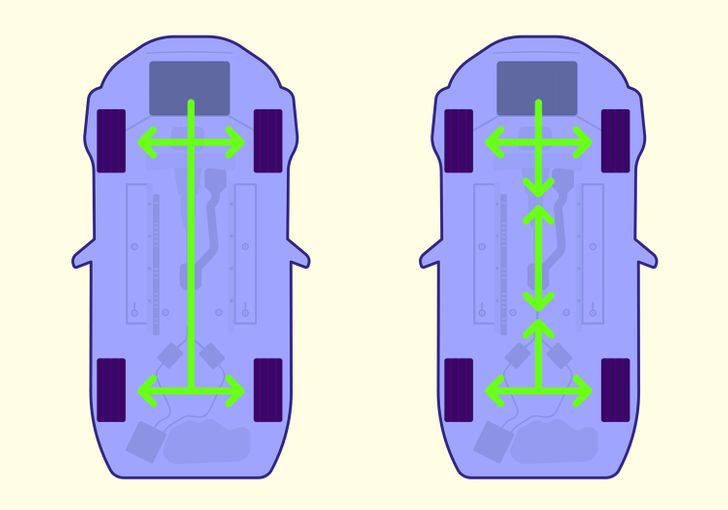 Advantages:
Inherent traction advantage in all conditions, especially accelerating through turns and as engine power approaches or exceeds a level that can overwhelm 2 driven tires.
Smooth acceleration on a slippery road.
It's impossible to improve braking and making turns in the snow.
Heaviness of the car affects acceleration and fuel costs.