How to Choose What Movie to Watch Next
Sometimes it's relaxing to search through thousands of movies in order to choose the one you want to watch, but this can slowly turn into a frustrating task. People on the Internet have shared tips and tricks they use when it's difficult for them to pick a movie, and we at 5-Minute Crafts have chosen the most practical ones to help you narrow down your list.
1. Choose according to plots and actors.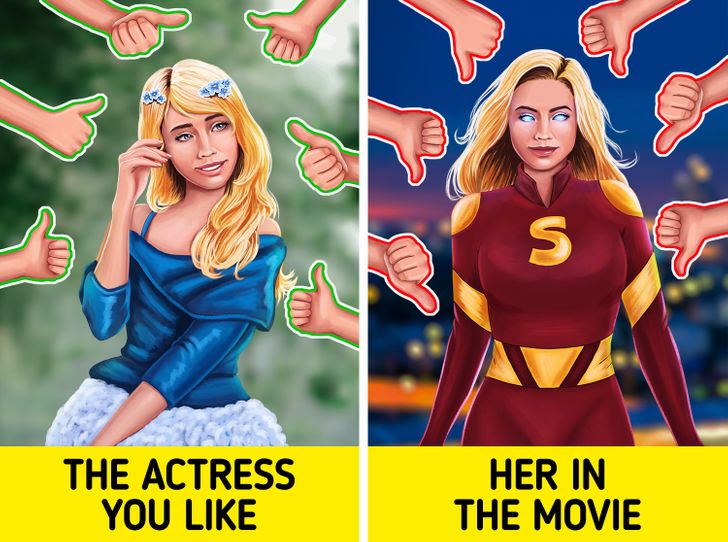 There are 2 criteria that you can follow when choosing a movie. It's good to start with choosing the storyline or plot before picking the actors and directors.
For example: Maybe you like the storyline but don't like the actor playing the role, which can affect the whole movie. Or maybe you like the actor but don't like the character he plays. You should find something in between.
2. Choose a genre according to your mood.
Your mood can have an impact on the type of movie you'll enjoy watching. So first determine how you are feeling and find a movie accordingly.
3. Check both audience and critics' ratings.
First of all, don't choose a movie depending on one online movie database. For example, check IMDB in addition to Rotten Tomatoes because they show scores made by audiences and critics. This will make it easier to pick what you're going to watch next.
Choose movies that have ratings of 6.5 or higher in IMDB and 70% ratings in Rotten Tomatoes, and read their summaries. Choose the one you like the most.
4. Check your watch list.
Check your watch list on your streaming service, like Netflix. You might've saved a few great movies that you wanted to watch at one point in time but it got lost with all the others on the list. Websites like LetterBoxd can actually help filter your list so that you can choose faster and better.
5. Go for a random movie.
When you really don't know what you want to watch, go for a random movie — you might end up with something really amazing. You can start with your watch list. Use Random.org and get a random number. Then count the movies in your list accordingly.
You can also use tools like PickAMovieForMe. You select the genre, year, etc., and it will find you a random movie according to your preferences.
6. Decide after watching the trailer.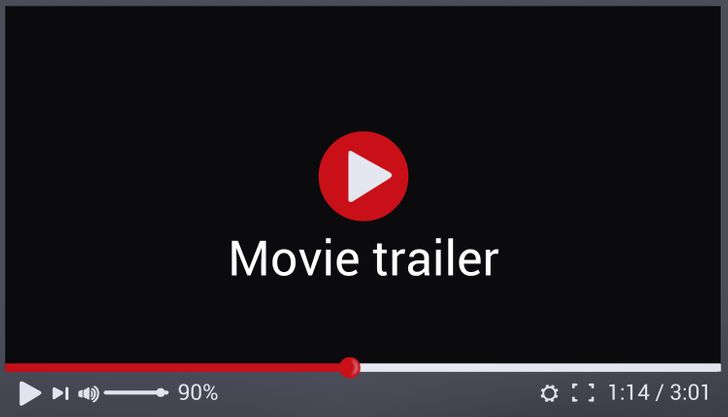 Trailers can give you a good idea of what you can expect from a movie. In the short few scenes in the video, you can see and feel the tone, acting quality, etc.
However, be careful when choosing a movie according to the trailer, as it shouldn't be a deciding factor. Sometimes the trailer can be exciting but the movie ends up being boring.