How to Use Dating Apps Safely
Dating apps can be a quick and easy way to meet new people, especially if you have a hectic schedule and almost no time to socialize. However, it's important to consider certain aspects of these online services to make the most out of them and avoid bad experiences.
5-Minute Crafts will show you some tips for how to stay safe while using dating apps and when meeting your potential partner in person.
Before using the app:
1. Pay attention to the features and options of the platform.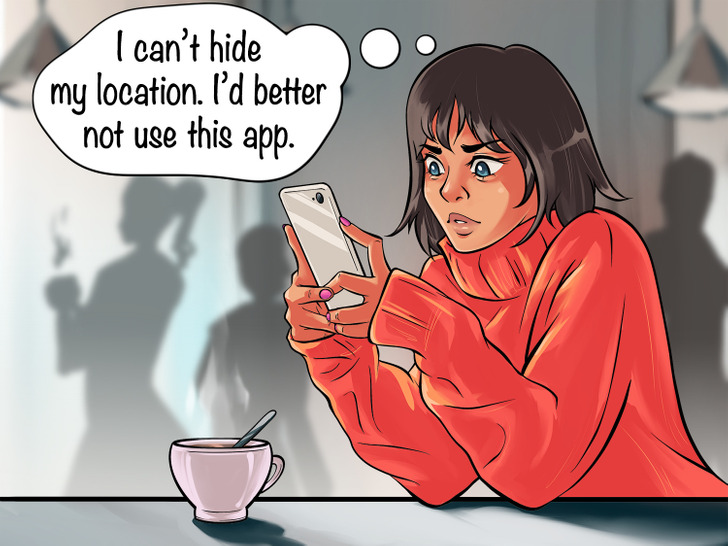 Before you start online dating, make sure you have selected the best app for you by following these simple steps:
2. Opt for a unique profile picture.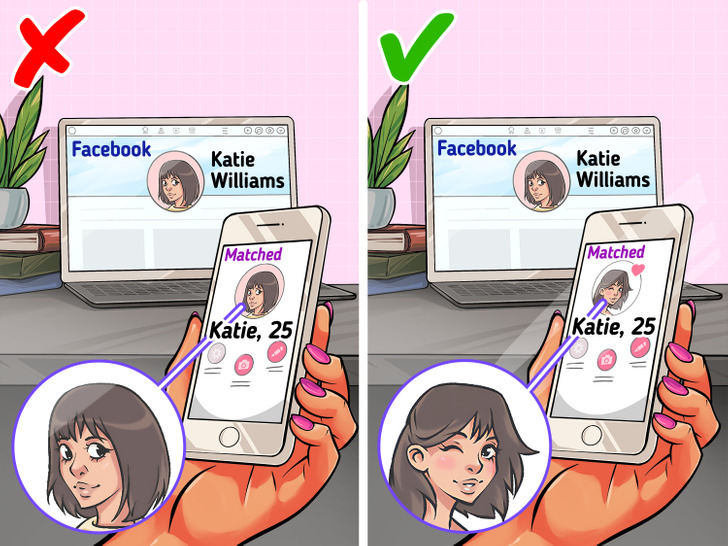 When setting up your dating profile, do not use the same picture that you uploaded on social media accounts. If you use the same photo you have on your Facebook or Instagram profiles, it may be easier for someone to search it on Google and find you on these platforms.
❗ Think twice when sharing pictures, whether on your profile picture or while chatting. Revealing images can draw a certain kind of attention you may not be expecting and put you in risky situations.
While using the app:
3. Keep conversations on the platform.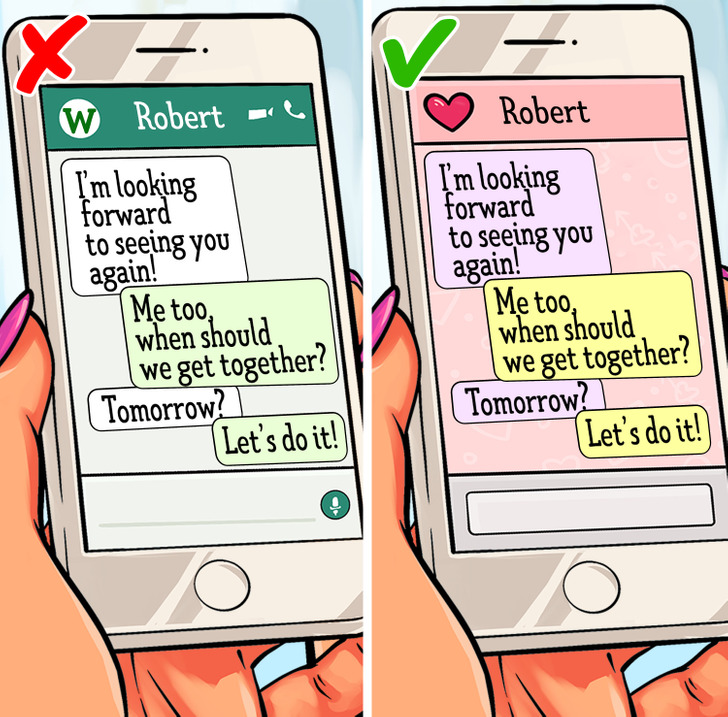 When chatting with a potential date, stay inside the app even if you've already met each other a few times. Although this may seem problematic, you won't have to worry about that person having your private number if something goes wrong.
Moreover, staying on the app may offer you extra protection as some systems do not permit users to send pictures or links, which can reduce your chances of getting unwanted photos.
❗ Keep in mind that people with bad intentions usually want to move the conversation to text, e-mail, messaging apps, or phone calls immediately.
4. Be careful with the information you share.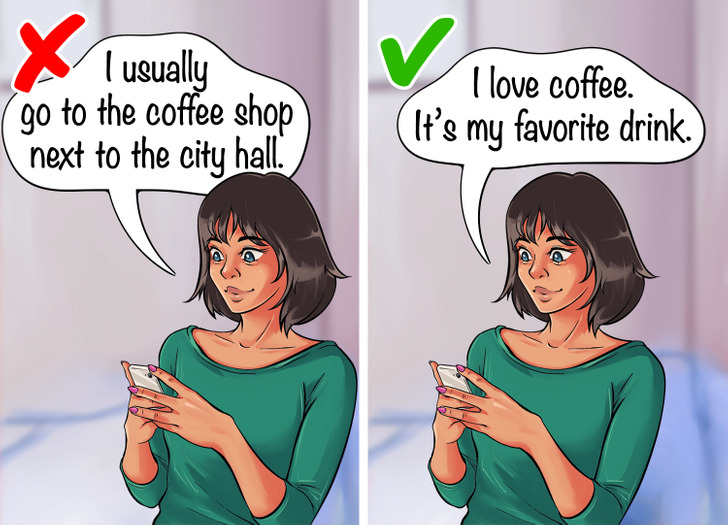 Messaging the other person before arranging a date may give you a hint as to who they are, as well as help you find out the things you have in common. However, it's important to pay attention to the kind of information you share with them. For instance, it's advisable to avoid mentioning your address, where you work, or places you visit every day.
At the same time, you should never share financial information or send money, especially through wire transfers, even if the other person tells you that it's an emergency. If you find someone who's asking you for money, report them immediately.
5. Beware of long-distance relationships.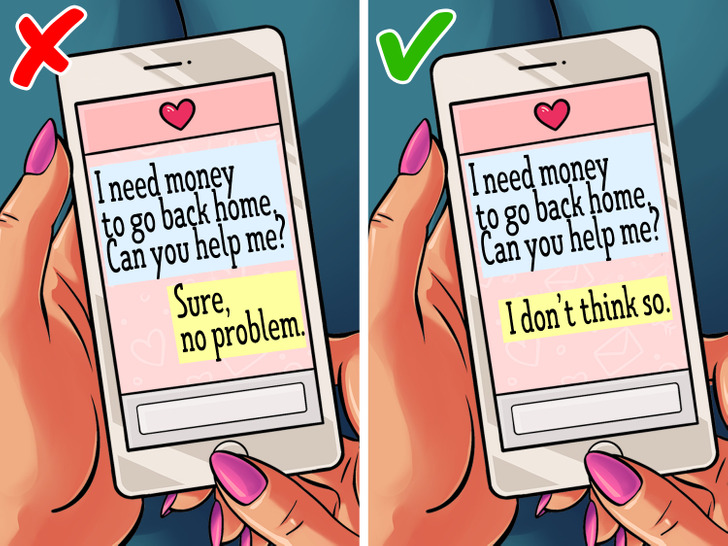 Be careful with scammers who tell you that they're from the same country as you, but are stuck in a different place, especially if they say they need money to return home. Keep in mind that people who don't want to meet you in person, or talk only through phone or video call may be faking who they claim to be.
Moreover, be wary of users who seem to avoid answering your questions or who are trying to get you in a serious relationship without meeting you first.
Before meeting your date:
6. Ask the other person to video chat with you.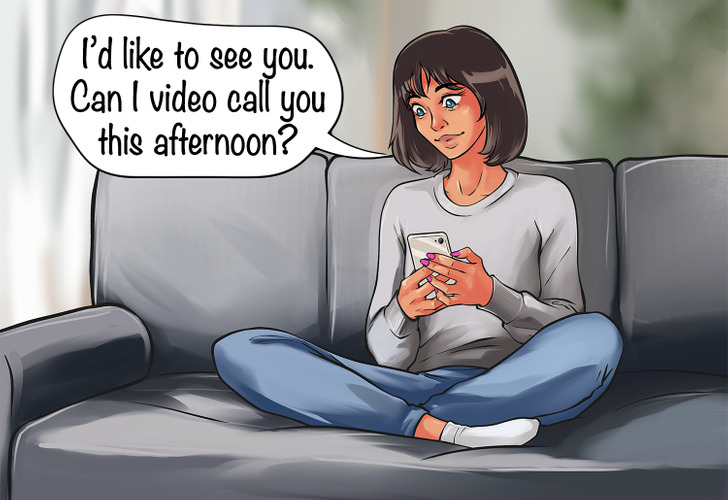 After matching with your potential date and chatting with them, arrange a video call before you meet each other for the first time. This will allow you to make sure they are the same person as in their profile photo. Take this opportunity to ask questions and find out any deal breakers. If they strongly refuse to engage in a video call, this is an indication that there's suspicious activity going on.
🚫 Don't rush into meeting the other person. Take the time you need to get to know them better and don't get together with anyone until you feel 100% comfortable.
7. Let your friends or relatives know about your plans.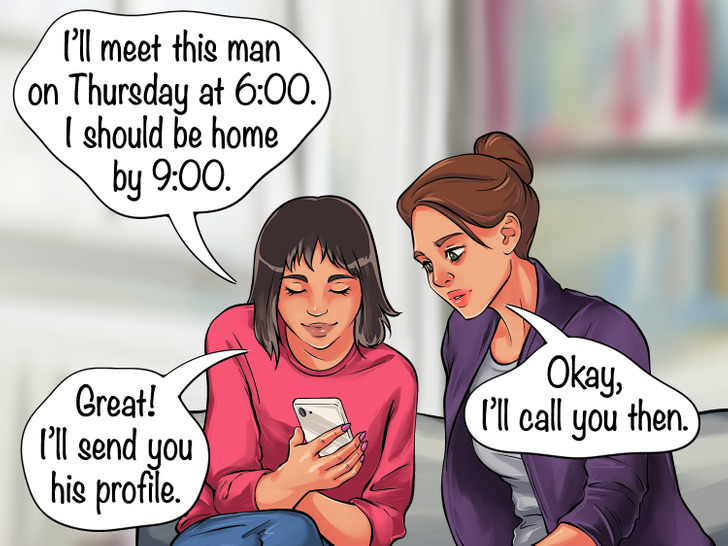 Include important details like when and where you will meet your date. It may be a good idea to send your friends a screenshot of your date's online profile. Moreover, set a time for them to check and make sure you're safe and sound.
✅ Let your friends know if you decide to continue your date somewhere else and send them your new location.
8. Organize your own transportation.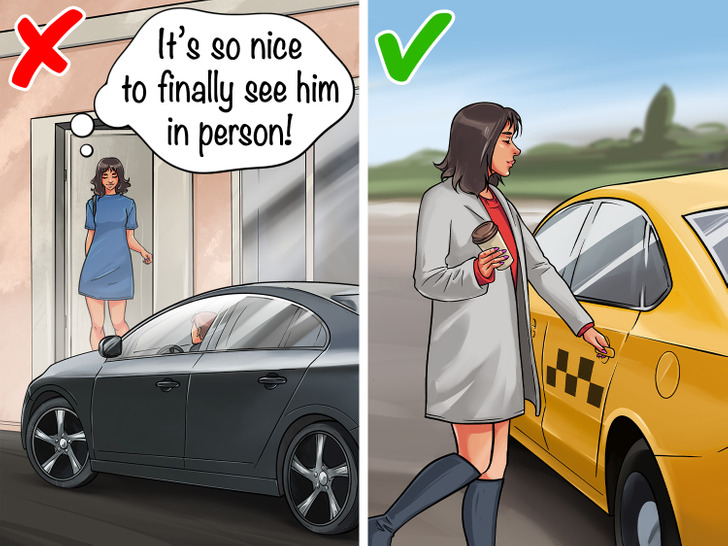 It's a good idea to not let a stranger know where you live. Therefore, avoid letting the other person pick you up or take you back home. Get someone else to give you a ride, or drive yourself to the place where you'll meet. You can also take a taxi or the subway. Remember that the main goal here is to be able to leave whenever you want if things don't work out.
💡 Try to arrange your date at a place that you can easily get back home from.
❗ Make sure to charge your phone and have enough credit on it to call or send messages before going out.
When meeting your date:
9. Choose a public place.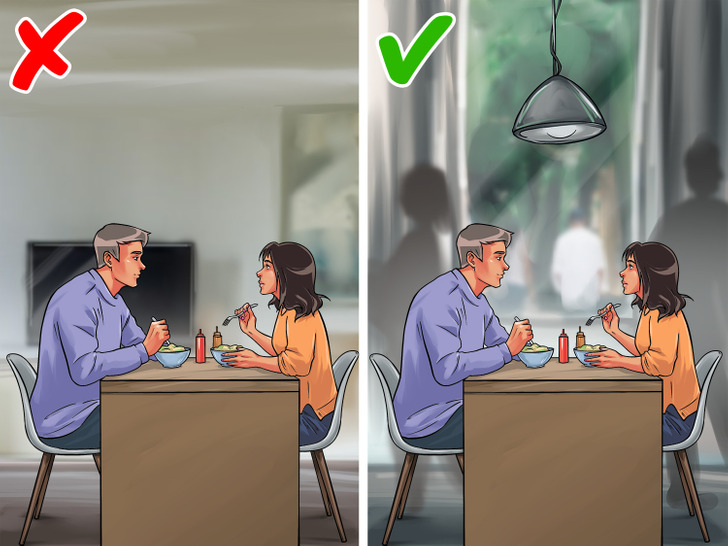 A museum, a coffee shop, or a restaurant can be good options for a first date. Avoid going to isolated or private locations, including public parks, your date's home, or even your home. Make sure that there are plenty of people around you and that there is phone reception.
❗ If the other person insists on going to a private place, wrap up the date.
10. Watch your drinks and personal items.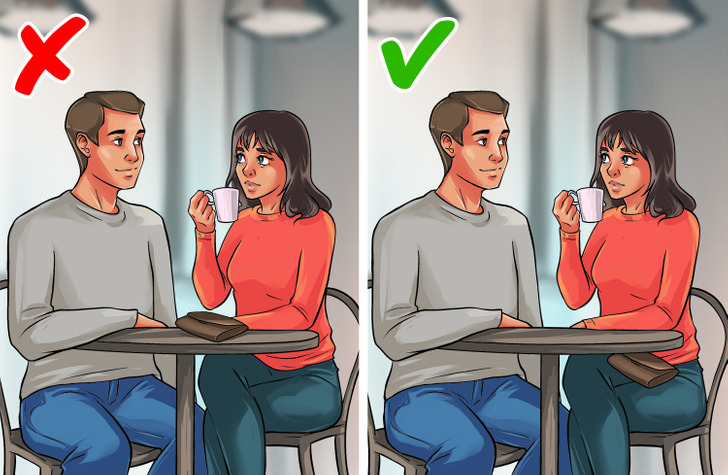 Pay attention to where your drink is coming from and never leave it unattended. Only accept drinks served directly from the waiter or bartender. At the same time, keep your phone, wallet, bag, and any other personal belongings with you.
💡 Keep some emergency money on you in case you lose your bag or wallet.
❗ If you're not comfortable or feel unsafe during your date, leave the place and stop all contact with that person. Remember, you can always report and block a match to prevent them from accessing your profile. Moreover, ask a waiter or bartender to help you if necessary.