What Types of Pencils There Are
Regular pencils, even though they have the same color, can show different shades of grey. Some of them make semi-transparent lines, others are saturated and thick. The brightness of your drawing depends not only on how hard you press on the pencil but also on how soft or hard the pencil is.
5-Minute Crafts has learned more about the markings on pencils and we're going to tell you what the letters "H" and "B" on them mean.
What the letters "H" and "B" on pencils mean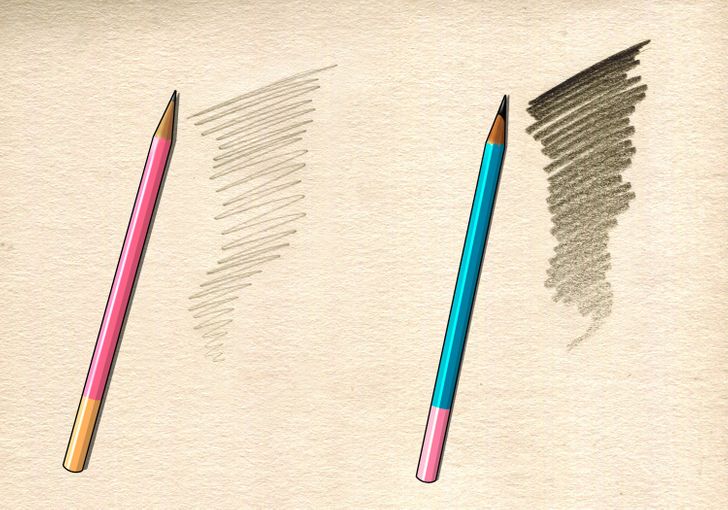 The combination of letters and numbers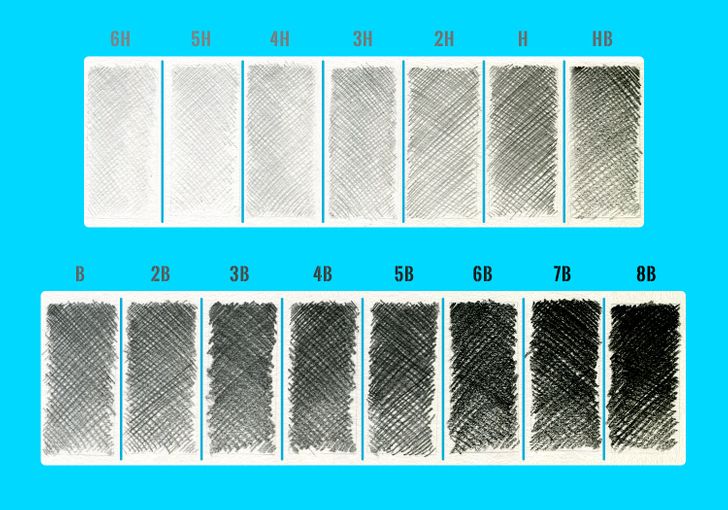 You need to memorize just one simple rule: the higher the H number on the pencil, the harder the graphite is, the higher the B number, the softer it is.
So, a 2H pencil is harder than an H pencil but softer than a 5H pencil. A 3B pencil is softer than 2B but harder than 4B.
An HB pencil is one of the most popular types. It contains quite a hard graphite but it can also make quite dark lines if you press it hard enough.
Hardness and softness pencil guide
Check out these art challenges and drawing tricks